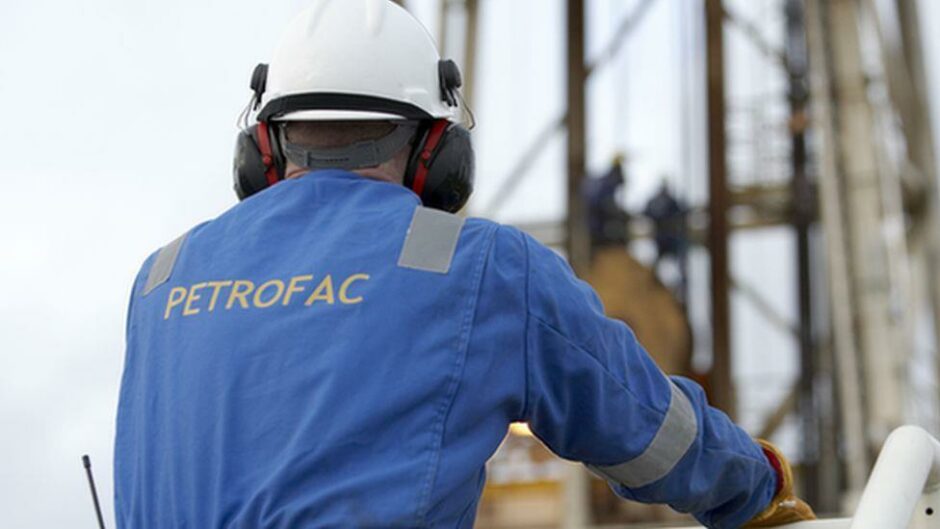 Petrofac (LON: PFC) has released its 2022 full-year results, which new CEO Tareq Kawash said are "severely impacted" by challenges in its engineering and construction (E&C) division.
The energy services group reported a $310m net loss for the year – worse off than 2021's $245m deficit – on a dip in revenues of $2.59bn, compared to the prior period's $3.03bn.
"Petrofac's performance for 2022 was severely impacted by the challenges in the Group's legacy E&C portfolio, which continues to feel the direct and indirect effects of pandemic delays," said Mr Kawash, who took the job in April.
London-listed Petrofac saw shares dip 5% to 63.85 pence as of 7.35am.
Mr Kawash added the firm is "working resolutely to put these challenges behind us, and to rebuild our backlog", pointing to the recent spate of deals with Hitachi Energy and TenneT last month for offshore wind, worth around £11bn.
Challenging year for E&C
The E&C division faced "another challenging year" due to legacy pandemic problems.
Petrofac pointed in particular to a Thai Oil Clean Fuels contract which "due to the scale and complexity" and the "schedule delays" faced during covid, additional work led to cost overruns.
Other "adverse outcomes" have been met over commercial settlements.
E&C saw its division revenue down 33% to $1.3bn, and and EBIT loss of $299m.
Industry awards were lower than expected during the year, but Petrofac said the market outlook is positive for 2023 and beyond.
Backlog and business
Petrofac pointed to a "healthy total group pipeline" as $51bn of projects are up for award in the period to June 2024.
Net debt, however, increased from $144m in 2021 to $349m in 2022 – the group has $506m of available liquidity.
Asset solutions took EBIT of $60m and the firm pointed to "strong momentum" in new energies.
The division retained a 40% market share in the UK.
Integrated Energy Services, meanwhile received $98m from its divestments in the Greater Stella Area in the North Sea, and operations in Mexico.
Looking ahead, Mr Kawash said: "I joined Petrofac because I see the business is a trusted project delivery partner, with significant opportunity for growth and value creation.
"I have known the business for many years and believe strongly in the business model and Petrofac's differentiated competitive position. We have an exceptional Engineering, Procurement, Construction and Operations capability that is well positioned to deliver and support critical energy infrastructure. In an increasingly active market, we must be selective and disciplined as we grow our order book over the coming years.
"I am impressed by the people at Petrofac and I'm excited to work together to deliver the Group's potential."
Recommended for you

Petrofac assessing 'range of options' after share price crash