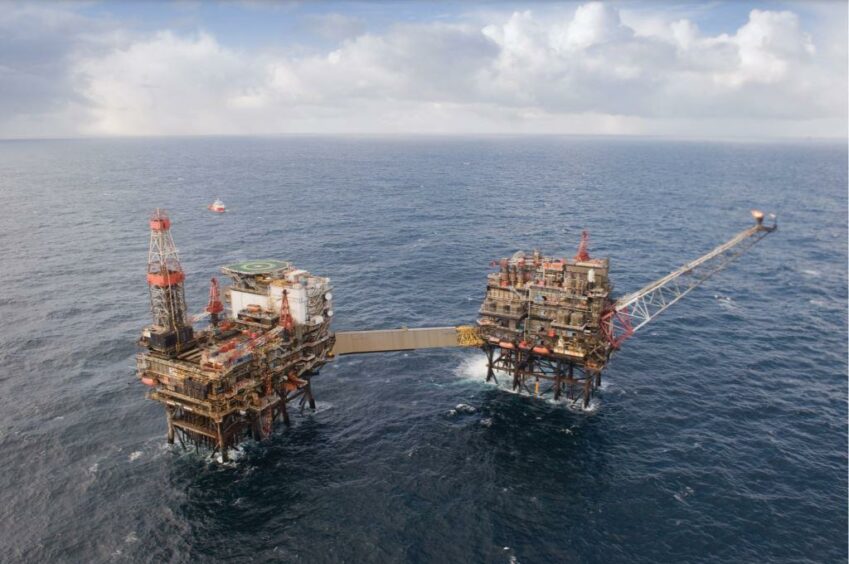 TotalEnergies (PAR:TTE) has kicked off Big Oil's earnings results for Q1 2022 with a set of whopping profits, but lower oil and gas prices and the UK windfall tax took a toll.
Adjusted net income totalled $6.54bn in the first quarter of 2023, down from $8.9bn in the same period in 2022, mainly due to lower oil and gas prices.
The French oil major's exploration and production division saw its operating income drop 47% to $2.6bn, from the $5.01bn recorded the previous year.
That's again due to lower oil and gas prices "as well as higher taxation, particularly in the UK".
TotalEnergies said its average rate of tax for Q1 was 41.4%, compared to 38.7% in Q1 2022, "mainly as a result of the higher tax rare for Exploration and Production, related notably to the Energy Profits Levy in the UK".
The firm previously told Energy Voice that it would cut £100m of North Sea spend in 2023 due to the levy.
It still remains a huge set of earnings for the oil major. CEO Patrick Pouyanne said it "once again demonstrates its ability to generate strong results".
The board has approved an increase of 7.25% in the first interim dividend of the financial year, up to €0.74 per share, and the repurchase of $2bn of shares in the second quarter of the year.
The French oil major also announced the sale of its Canadian oil sands assets to Suncor, in a deal which could be worth up to $4.5bn, based on contingencies.
Recommended for you

UK government plans new oil and gas 'price shock' tax mechanism post-EPL