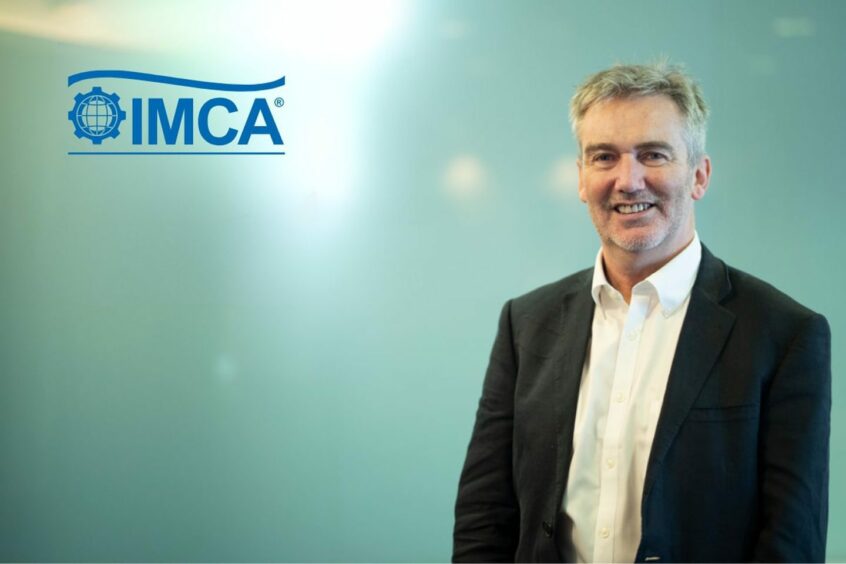 The International Marine Contractors Association (IMCA) has announced that it has named former Subsea 7 and McDermott man, Iain Grainger, as its new chief executive.
Mr Grainger takes over from Allen Leatt as he retires at the end of May, however, the new appointment is no stranger to the organisation, having previously held a position on the board.
IMCA's President, Jonathan Tame, said: "I would like to thank Allen for his leadership since 2015 through what has been one of the most challenging periods in our industry's history.
"He leaves IMCA in its strongest and most capable position since its formation in 1995"
Recently, the outgoing boss said that the current system for offshore wind contracts "is not a sustainable situation" and warned that firms will be focussing on the more profitable oil and gas sector.
The new chief executive has over 30 years of experience in offshore marine construction, in his early career he worked on the engineering and project management of major offshore projects for Brown & Root.
Following this Mr Grainger moved into commercial, strategy, and regional leadership roles with tier-one contractors, including Acergy, Subsea 7, and McDermott International.
More recently, he has represented the heavy fabrication division of COSCO in Europe and has been leading IMCA's Energy Transition initiatives.
The new appointment also holds BSc and MBA degrees and is a chartered engineer in the UK.
New appointment 'perfectly suited' to the role
The incoming IMCA chief executive said: "Since its formation IMCA has played a critical role in driving safety and performance in the offshore industry, and it is a huge honour to be appointed as its new CEO.
"I am looking forward to working with members, the Secretariat, and the Board, to build on this success and support our entire industry to successfully navigate the challenges and opportunities which lie ahead."
Mr Tame added: "Iain's credentials, both as a former Board member and more recently in his energy transition work for the Association, will not only provide an important element of continuity, but are perfectly suited to leading the organisation through its next stage of development."