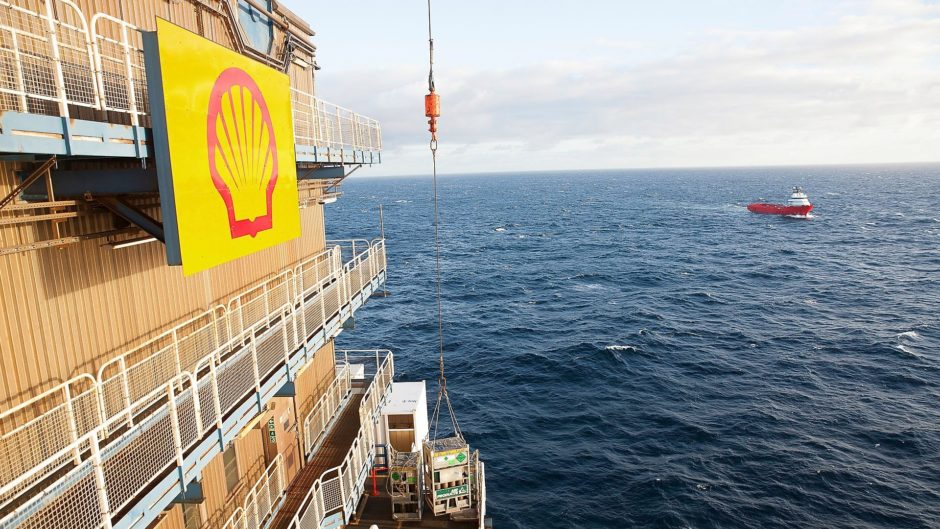 Shell (LON: SHEL) took in adjusted earnings of $9.6bn in the first quarter of 2023, with more cash on the way for shareholders.
Total distributions from the energy giant to its holders during Q1 totalled $6.3bn, drawing criticism of the firm amid the cost-of-living crisis.
Shell announced today a further $4bn of share buybacks, to be completed by the second quarter of the year, which follows another $4bn announced in Q4 which is now completed.
Despite Shell having lower realised oil and gas prices, adjusted earnings are up 5% on the profits of the same period last year,
The London-listed firm does not provide a breakdown of its UK accounts, and did not note any windfall tax payments for Q1 in its results.
In the previous quarter, it said it made windfall tax payments of $441m to the UK Government.
Big beat from Shell
The adjusted earnings are a "big beat" from Shell noted Joshua Warner at City Index, around $1.5bn higher than expected.
He added it "will be welcomed considering analysts had expected profits would fall as oil prices have eased in 2023.
"That surprise was largely down to a stellar performance from its integrated gas division, although profits came in above forecasts across the board."
On a pre-tax basis, Shell took income of $14.3bn for the quarter, up 33% on the $10.7bn reported for Q1 2022.
Revenues totalled $86.9bn, up from $84.2bn in the same period last year.
Total production was down slightly, from 2.96m barrels of oil equivalent per day in Q1 2022 to 2.90m per day.
Net debt is down slightly from $44.8bn at the end of Q4 2022 to $44.2bn.
Among the major upstream highlights for the quarter was the restart of the Pierce field in the North Sea which, after modifications, has seen the oilfield repurposed as a gas producer.
Cash capital expenditure totalled $6.5bn in the quarter, of which $440m was spent on the Renewables and Energy Solutions division.
Marketing and Upstream were the biggest divisions here, with capex of $2.68bn and $1.87bn, respectively.
CEO Wael Sawan said: "In Q1 Shell delivered strong results and robust operational performance, against a backdrop of ongoing volatility, while continuing to provide vital supplies of secure energy.
"We will commence a $4 billion share buyback programme for the next three months as part of our commitment to deliver attractive shareholder returns."
Cost of living
Campaign groups like GlobalWitness and Greenpeace have used the results to argue for harder taxation on the industry.
The oil and gas sector has highlighted that independent firms, unlike the majors like Shell and BP, are harder hit by the levy and further changes could drive away investment.
Alexander Kirk, senior campaigner at Global Witness, said: "Shell has proven that even after posting record profits their intention is to keep lining the pockets of their CEOs and shareholders, rather than properly investing in the green transition.
"The company's spending on renewables is still grossly dwarfed by its investment in oil and gas. The UK, as the home of BP and Shell, has an urgent responsibility to get companies based here, in line."
Recommended for you

Transocean Leader and Paul B Loyd Jr rigs to join Dolphin Drilling fleet in Q1