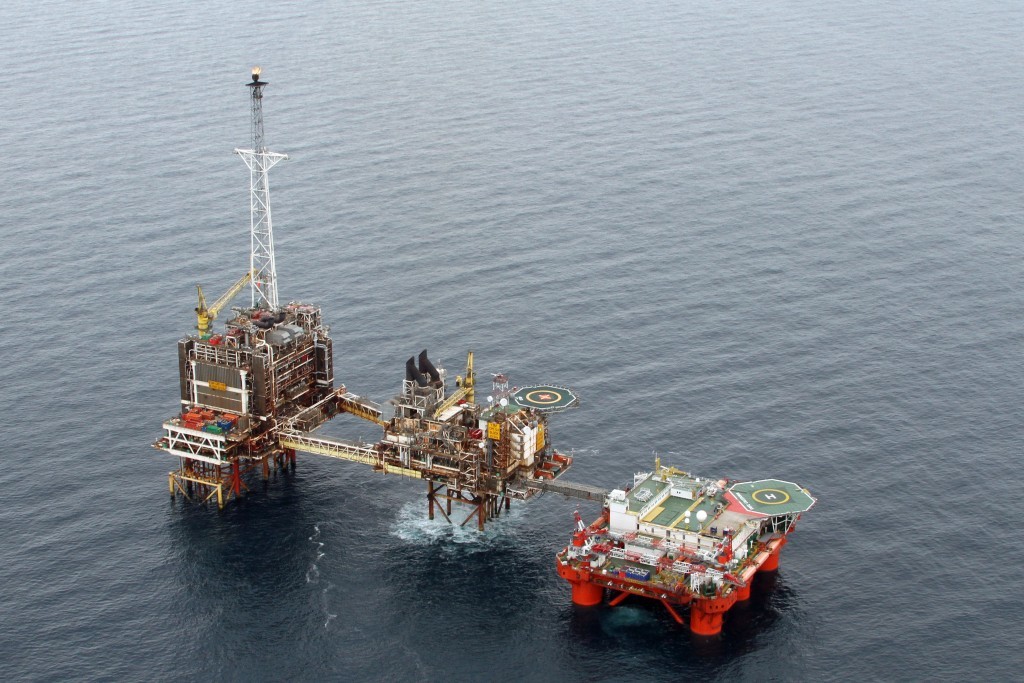 An analyst claims that the reason for JAPEX's recent investment in Norway is down to windfall tax being "particularly damaging" to the firm.
Japan's JAPEX announced millions of dollars of investment in exploration in Norway through Longboat Energy.
This has led to speculation into if it was looking overseas due to the impacts of the energy profits levy (EPL), often referred to as windfall tax.
When asked why the Japanese firm might want to look outwit the UK to invest its cash, vice president and head of North Sea for Welligence, John Corr, told Energy Voice: "For companies like JAPEX, with a single development asset in their UK portfolio, the EPL is particularly damaging."
JAPEX entered the Seagull development in 2014 through a farm-in transaction with Apache. A final investment decision was then taken in 2019 and first oil is expected in the first half of this year.
Mr Corr continued: "The EPL has been designed so that losses incurred prior to its implementation cannot be utilised to shield profits.
"For JAPEX the damage is amplified as the majority of spend on the Seagull project will now be sunk meaning they will have little shielding against the EPL."
At the beginning of this year, trade body Offshore Energies UK published that 90% of its members cut spending in the country due to the energy profits levy.
However, the controversial windfall tax is only part of the reason why a firm would look overseas to invest.
Windfall tax is not the only concern in the UK
Westwood Energy's Yvonne Telford explained that the state of politics in the UK has set a minefield for energy companies looking to spend money in the country.
Not only do businesses have to contend with the controversial windfall tax but there is also the concern that if Labour wins the next election, they may hold true to its promise of no new investment in oil and gas.
This combined with the UK's ageing basin and lower levels of activity compared with Norway make it seem like a less viable place to invest, the analyst explains.
Research director for Westwood said: "In the UK, the impact of the EPL changes have made the returns on investment in developments less attractive and uncertainty around future government's position on oil and gas developments is also impacting confidence, with many companies steering investment away from the sector.
"Although the recent fiscal instability and political sentiment may not be encouraging investment in the UK, JAPEX had been looking at opportunities in Norway for some time.
"Norway has a much higher level of E&A [exploration and appraisal] and pre-development activity and opportunities compared to the ultra-mature UK, where opportunities are generally more technically and commercially challenging.
Why is Longboat right for JAPEX?
However, the situation still begs the question, why Longboat Energy?
Mr Corr offered insight into why JAPEX may have opted to invest through this particular firm.
The Welligence vice president said: "JAPEX had been considering entry into Norway and faced several hurdles including building expertise within a local office, developing commercial contacts and securing pre-qualification from the regulator.
"Longboat is pre-qualified and provides an experienced team with both geological know-how and commercial contacts.
"Longboat on the other hand has been looking to build a full cycle business and lacked significant financial heft to compete in a hot M&A market.
"Having JAPEX onboard will give them the financial strength to pursue projects that require cash up front whether through acquisition costs or capex spend."
With a combination of unstable taxation policies and politics in the UK and Longboat already having a foothold in a country JAPEX was looking to invest in, it looks like the decision was obvious for the Japanese firm.
Recommended for you

UK's 'adverse changes' in fiscal environment prompt West of Shetland shake up