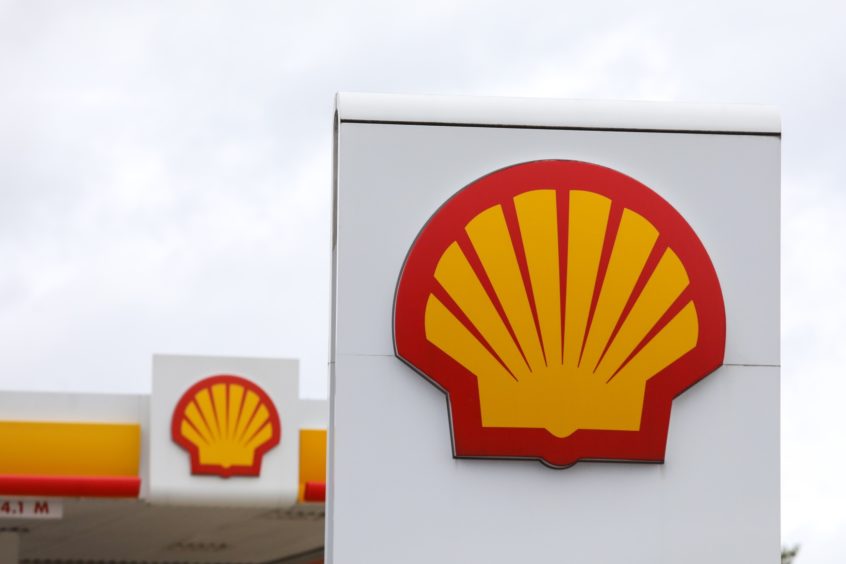 The Church of England pension funds will vote against Shell chairman Andrew Mackenzie and the rest of the board in a rebuke to the company's climate ambitions under new Chief Executive Officer Wael Sawan.
The move is part of a broader effort among European institutional shareholders to keep up pressure on oil majors to increase efforts to cut greenhouse gas emissions after high fossil fuel prices delivered record profits last year. But the efforts may be an uphill battle against markets that are rewarding companies for producing more oil and gas in the short term.
"We are receiving the signals from Shell's new chief executive of a return to the pursuit of maximizing short-term returns," Adam Matthews, chief responsible investment officer at the Church of England Pensions Board, wrote in a post on LinkedIn. "While this thinking may provide short-term dividends, it increases medium to long-term risk for pension funds by making the transition less likely and more unstable."
In addition to opposing the company's board at Shell's annual general meeting on May 23, the Church of England will also back a resolution from activist shareholder group Follow This to align CO2 emissions cuts with the goals of the Paris Agreement. It's a reversal from previous years when the Church opposed Follow This resolutions.
Follow This also got backing this year from Dutch pension advisers MN and PGGM.
"Although Shell is a front-runner among oil and gas companies, there is insufficient evidence that the company's current strategy is aligned with a 1.5C warming pathway, which requires a significant decrease in oil and gas production and increase in the supply of low-carbon solutions," PGGM wrote in a statement on their decision to vote for the resolution.
Proxy adviser PIRC also recommended investors vote against Shell's chairman and oppose its annual report for failing to address climate risks.
A Shell spokesperson said the company is taking the right approach and strongly disagrees with the positions taken by the Church of England Pensions Board, PIRC, MN and PGGM. As of the end of March, the Church of England Pension Board held about 0.004% of Shell shares, according to the spokesman.
"Our strategy remains unchanged — to become a net zero energy company by 2050 or sooner," the spokesperson said. "We trust a vast majority of shareholders will agree on the need to collaborate in balancing the supply and use of energy to accelerate the energy transition, while reducing the social costs."
Earlier this year, BP won support for a move to pump more oil and gas than previously planned, despite the opposition of some climate-minded shareholders.
Recommended for you

Greenpeace blockades Shell terminal in the Philippines