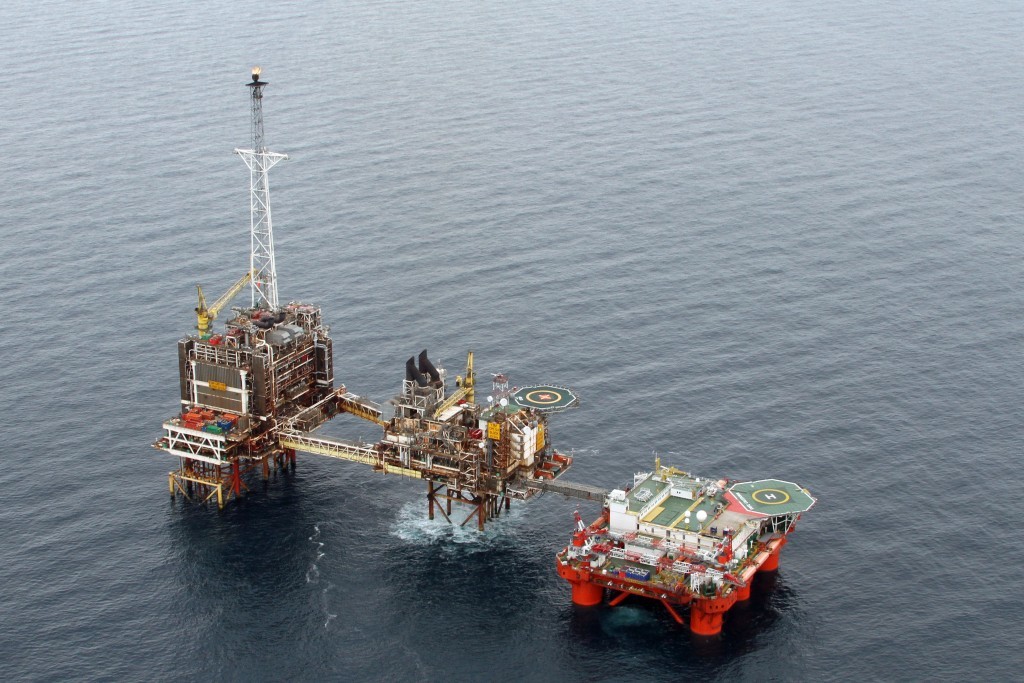 The firm behind the upcoming Seagull development in the North Sea, Neptune Energy, has posted Q1 pretax profits of $1,057.6 million.
This is a jump from last year's first-quarter earnings of $795.5m, however, post-tax the firm made more in the first three months of last year than it did in the same timeframe in 2023.
This year Neptune has taken home $205.9m after paying its taxes, whereas in 2022 it earned $493.6m post-tax.
The firm says that progress is being made on its Seagull development and its "close to completion with start-up in July."
In March Neptune said the development of its Seagull project is continuing, and that start-up remains "on schedule."
2022 saw the completion and testing of the first development well, while operations to complete the second well are ongoing now. Two remaining wells are expected to be drilled in 2023, which are set to come on stream in 2024.
Neptune Energy's Chief Executive Officer, Pete Jones, said: "Project start-ups are expected to drive further production growth as we progress through the year, including from the Neptune-operated Fenja and Seagull developments.
"Our new energy strategy continues to develop, with good progress in the first quarter as we mature our existing opportunities and target important milestones in the second quarter.
"Our strong ESG performance and disclosure was again recognised by Sustainalytics awarding us an industry-leading ESG rating and ranking us in the top 3% of all oil and gas producers."
Production for the North Sea firm averaged 142.1 thousand barrels of oil equivalent per day, with Neptune saying that its Fenja field in Norway contributed around 10 thousand per day to this figure after coming online earlier in the year.
The company also boasts improved safety performance in its first quarter results with a total recordable injury rate lower at 1.82 per million hours worked.
To this, Mr Jones said: "Neptune delivered a good operational and financial performance in the first quarter, with higher production and improvements in health and safety."
Recommended for you

£100bn of North Sea projects held up as production hits 30-year low