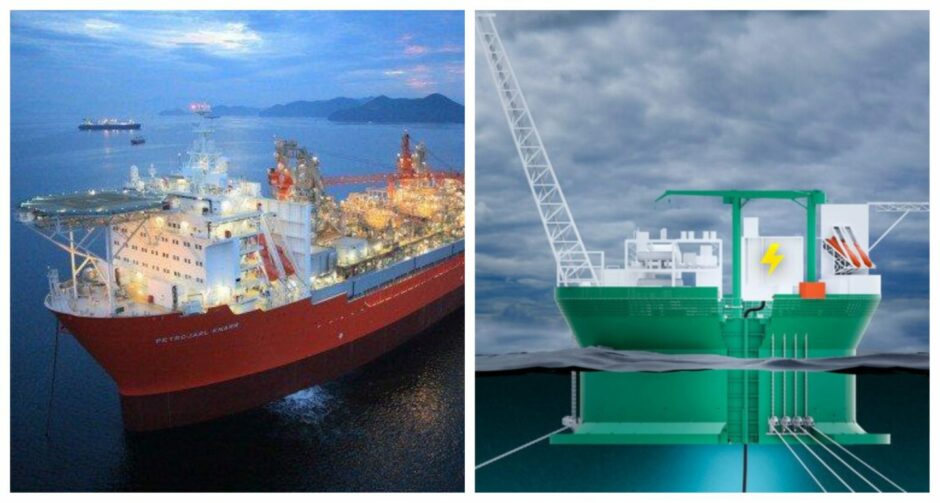 The UK regulator, North Sea Transition Authority, has held a meeting with operators in the region to develop 22 new energy projects that will deliver over a billion barrels.
Following the meeting, 22 projects are set to come online, following appropriate checks, which could deliver 1.5 billion barrels in the UK.
Figures shown at the meeting demonstrated the "remaining potential in the North Sea" to managing directors of the 22 largest North Sea operators at the annual Tier Zero performance review.
The goal of the meeting was to discuss "future opportunities and get clear messages on energy security, driving down emissions, and the importance of accelerating the transition," according to the NSTA.
Rosebank and Cambo
It is expected that the controversial Cambo and Rosebank developments will be getting the go-ahead from the regulator as part of this swathe of developments being greenlit.
A plan to develop Equinor's 300 million barrel Rosebank is currently under consideration by UK authorities and has received a lot of attention from anti-oil protestors.
This week Prime Minister Rishi Sunak said it makes "absolutely no sense to not invest" in Rosebank after being questioned on the matter by Green Party MP Caroline Lucas at FMQs.
Ithacas Cambo has been in the headlines recently as supermajor Shell looks to offload its 30% stake in the oilfield in the West of Shetland.
Shell recently launched a six-month marketing process for its shares in the 800 million barrel development Shell's chief financial officer Sinead Gorman said that, from her own company's perspective, the field is not economic and that's why her firm looks to exit.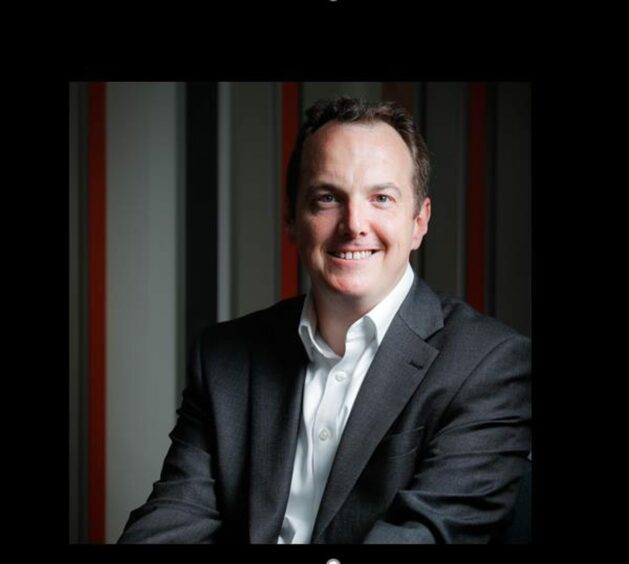 Stuart Payne took over as NSTA CEO from Andy Samuel at the start of the year.Stuart Payne, NSTA chief executive, said: "The North Sea boasts a vast array of oil and gas, wind and storage resources which can secure the UK's supply of cleanly-produced energy, rapidly reduce its greenhouse gas emissions, and support hundreds of thousands of skilled jobs.
"The NSTA will lead the way on efforts to integrate these resources, optimising their enormous potential.
"I am confident that today's meeting of the North Sea's biggest players will lead to real progress.
"Their open and constructive discussions have helped set the tone for the coming months, placing a sharp focus on actions and projects which accelerate the transition to net zero."
Seven projects capable of producing almost 100 million barrels and requiring about £1.1 billion of expenditure have been approved by the NSTA since the start of 2022.
These seven projects were: Abigail, Clair Seg 1 field development plan addendum (FDPA), Golden Eagle FDPA, Jackdaw, Judy FDPA, Talbot and Tommeliten A.
An FDPA is requested when an extension of long-term production consent is asked for by an operator and is subject to the regulator's approval.
The seven greenlit projects
Tommeliten A is a subsea tieback to the Ekofisk platform, sits around 15 miles away and is to be developed by ConocoPhillips.
The North Sea development will have total capital investments of 13 billion NOK (£1bn), with Tommeliten A expected to deliver resources of 80 – 180 million barrels of oil equivalent.
This project needed approval from both UK and Norwegian authorities as the field lies between the borders of both nations.
Ithaca Energy celebrated first oil from Abigail, the development located around 145 miles off Peterhead, late last year.
Abigail is targeting a low-high range of 3.9 – 8.3 million barrels of oil equivalent.
Ithaca Energy announced that Abigail achieved first oil through its single-well tie-back to the FPF-1 floating production facility, 10 months after consent from the regulator.
Last month the NSTA gave the green light to Harbour Energy on its Talbot development.
The 18 million barrel project is set to come online in online in late 2024 and is located in block 30/13e of the North Sea, sitting at around 170 miles south east of Peterhead.
Shell's Jackdaw also got the go ahead from the regulator, however, it the oil major had been let down just a year before being approved.
In 2021 Jackdaw's environmental statement had been knocked back by the government, however, following the Russian invasion of Ukraine, the UK government gave the thumbs up to Shell's development.
Jackdaw will be a tie back to the Shearwater hub, about 155 miles east of Aberdeen, and could yield 40,000 barrels of oil equivalent per day at peak production with first oil expected in 2025.
The NSTA also proved FDPAs for BP's Clair, CNOOC International's Golden Eagle and Harbour Energy's Judy.
Recommended for you

NSTA CCS boss talks about making the Track process 'sustainable'