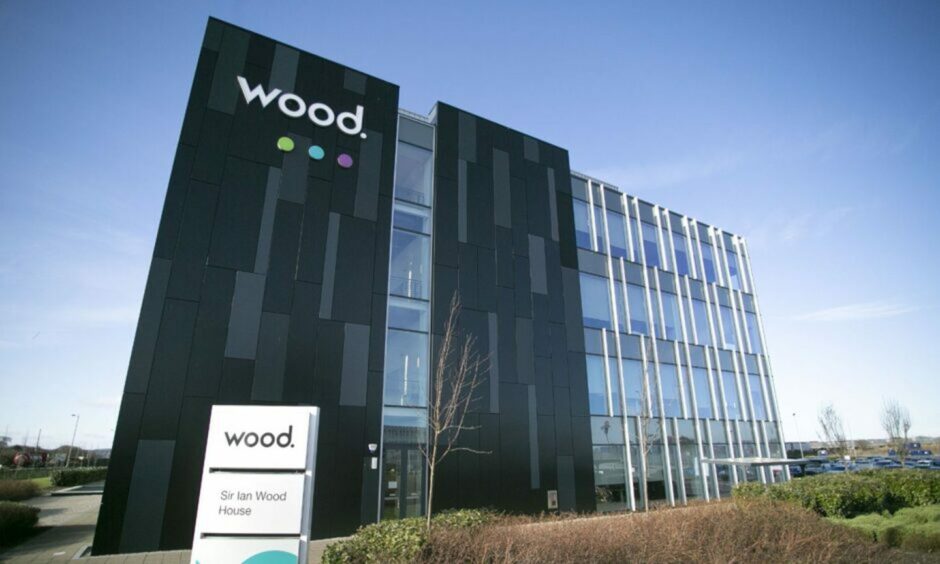 After weeks of pursuit, US firm Apollo Global Management has decided against a takeover move for Aberdeen-headquartered engineering giant Wood (LON: WG).
The US private equity group had until this Wednesday (May 17) to make a firm offer under takeover rules, having previously made five proposals to the board.
Shares in Wood plunged 34% on Monday to 145 pence (as of 2pm).
Noting Apollo's statement, Wood said it "remains confident" in its strategic direction and long-term prospects "and believes that, following a transformative year in 2022, including new executive leadership and a new strategy, Wood is well placed to deliver substantial value for shareholders".
Apollo, a New York-based investment fund, has been on a major chase of Wood, reportedly valuing the firm at £1.66bn.
Disagreement on valuation
Its latest offer, at 240 pence per share – deemed the "final proposal" – was noted by Apollo as representing a 59% premium on Wood's "closing undisturbed share price" of 151p as of February 21.
Wood has knocked back multiple proposals from Apollo, repeatedly saying that they undervalue the firm.
The firm said there is "good momentum across all business units", adding that it is "grateful for the substantial engagement of its shareholders and the support of its customers and employees throughout this process".
Publishing its full year results in March, Wood revealed losses for 2022 of $694.5m, in large part linked to the divestment of its Built Environment business last year.
Analysts have forecasted that management "must be coming under pressure to sell" given the poor performance of shares of late, with the company conceding it has "not delivered for our shareholders in recent years".
Apollo did not go into detail in its reasons for withdrawing.
Net Zero tech developer
Post-Apollo, industry commentator Dick Winchester said Wood management have been "risk averse" but there's still plenty of opportunity ahead.
"There was and still is an opportunity here for Wood to become Scotland's primary Net Zero technology developer because they have the basic skills and understanding needed to do that including evolving into manufacturing, but they probably need to make a couple of acquisitions outside their comfort zone to help them do that.
"It's clear though they've really got to up their game otherwise there's a real chance they'll go nowhere fast."
Recommended for you

Allowing its engineers to 'shine' gives Wood the edge in the CCS market