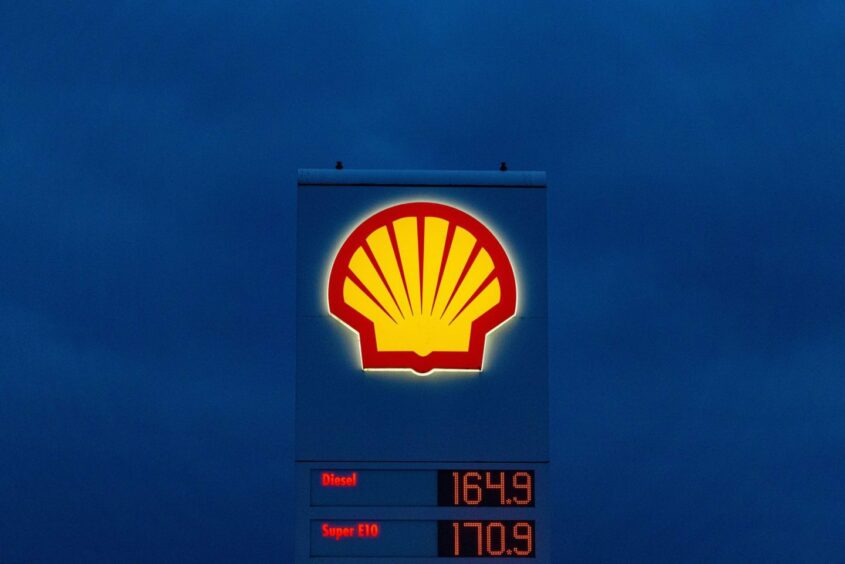 A London judge dismissed a lawsuit accusing Shell (LON: SHEL) board members of failing to manage climate change risks.
In a decision published Friday the judge threw ClientEarth's suit out before a full hearing as there isn't a clear case against Shell. The environmental law firm now has the opportunity to request an oral hearing to ask the court to reconsider.
"The claim is utterly misconceived and a clear misuse of the English courts," a spokesperson for London-listed Shell said in an emailed statement. "Our Directors have always complied with their duties and acted in the company's best interests."
Filed in February, the lawsuit was the first of its kind anywhere in the world targeting board members and what responsibility they legally have to tackle climate change.
"ClientEarth is surprised and disappointed by the court's decision," Paul Benson, a lawyer at the nonprofit, said. "ClientEarth has a legal right to ask the court for an oral hearing to reconsider this decision."
ClientEarth brought the lawsuit under the UK's Company Act against the Shell board at London's High Court, arguing that the their failure to approve an energy transition strategy that aligns with the Paris Agreement amounts to a breach of a director's legal duties.