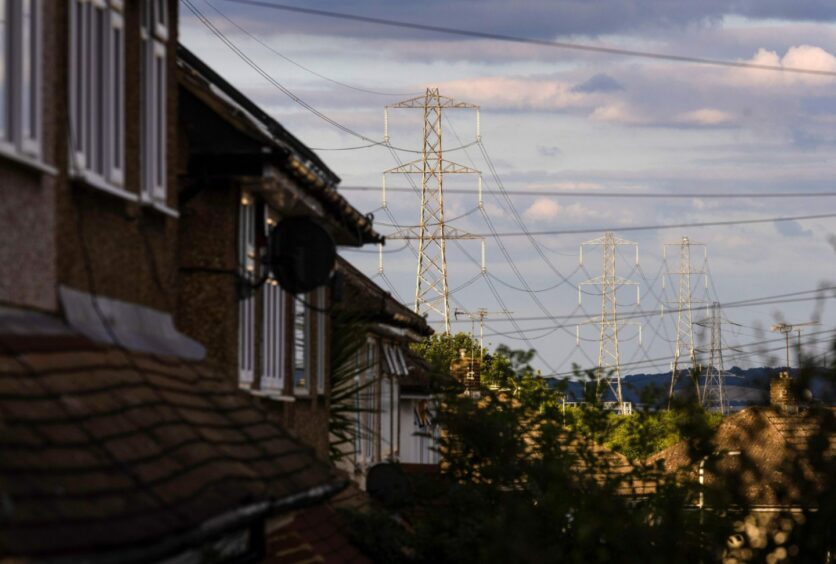 The surge in wholesale electricity prices last year forced UK consumers to pay more than double the amount for power than they did before the crisis, according to a study by University College London.
Generators in Britain earned £49.5 billion ($61.7 billion) in revenue during 2022, compared with an average of £20.5 billion in 2018 and 2019, the study said.
About 70% of those extra tariffs went to gas-fired power plants and renewable-power companies. In the UK, those are predominantly run by SSE Plc, RWE AG, Scottish Power Ltd., Vitol Group's VPI Power Ltd., and Uniper SE, among others.
"The exploding costs to consumers over the last year highlight the need to disentangle the UK's electricity market from the volatile prices of fossil fuels," said Michael Grubb, a professor at the UCL Institute for Sustainable Resources and one of the report's authors.
The figures are indicative of the historic cost-of-living crunch facing the UK, where the Bank of England is warning of persistent inflation, which now tops 10%. While the government's energy subsidy program has shielded consumers to an extent, households are still paying record bills.
Revenue for gas-fired generators more than tripled to about £19 billion.
Although those utilities' fuel costs tracked the higher price of gas, generators still benefited because the power price rose even higher, said the study written by Grubb, Serguey Maximov, Paul Drummond and Philip McNally. The so-called "spark spread," an indicator of profitability from burning gas to generate power, remained far above normal levels.
Recommended for you

India's top oil explorer plans $12bn green energy spend