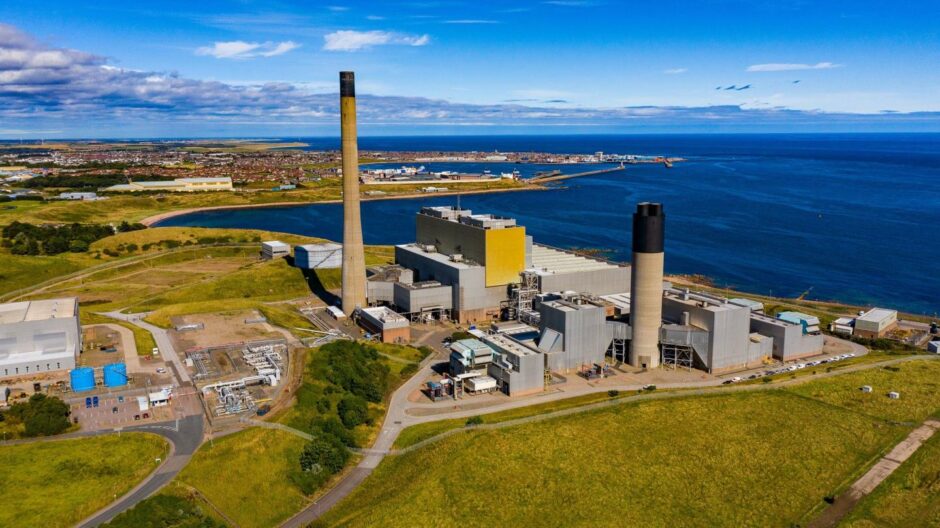 SSE (LON:SSE) saw its thermal division – the utilities firm's gas-fired power plant arm – triple its profits during 2022 as it brought on new generation and enjoyed higher power prices.
Adjusted operating earnings, reported today, surged by a whopping 244%, from £300m in 2021 to £1.03bn in 2022, in what investment firm Hargreaves Lansdown describes as "electrifying profits".
The firm's fleet of gas-fired plants are exempt from the UK Government electricity generators levy – a controversial windfall tax on renewables, applied to other areas like onshore wind generation.
SSE said the boost is down to new generation from Triton Power – its £200m acquisition in the Humber, completed in September – along with additional volumes from its existing fleet, combined with higher power prices.
SSE Thermal also covers underground gas storage – SSE owns about 40% of the UK's assets there – which saw a 592% surge in adjusted operating profits to £212m, as higher gas prices benefitted them.
SSE Thermal 'confident' of CCS for Peterhead
Decarbonising UK power by 2035 – a policy target from Westminster – means deploying carbon capture and storage (CCS) as gas-fired plants like those operated by SSE will be crucial.
The firm said "we remain confident" that CCS will be built in time for new low-carbon power stations at Peterhead in Aberdeenshire, linked to the Acorn project, and Keadby.
SSE said both are needed to meet net zero targets.
It added that it is seeking opportunities to expand its low-carbon pipeline in the UK.
That includes exploring decarbonisation of its Medway site through hydrogen or CCS, and it has identified "a potential new location for low-carbon power generation in north-west England" near the HyNet CCS cluster.
It comes as the firm's wider operating profits today for 2022 were announced at £2.5bn, up from £1.5bn a year ago.
Meanwhile its green spending plan is expected to increase to £40bn by 2032.
CEO Alistair Phillips-Davies said "the energy landscape is changing fast, and the macroeconomic and geopolitical environment has its challenges," of the earnings.
SSE shares are trading at £1.88 as of 10.50am.
Hargreaves Lansdown's Aarin Chierkrie said: "As we move towards a net-zero world, the need for investment in renewables and networks is clear, and SSE's ahead of the pack in this regard.
"But the transition will be costly, and it'll likely be a long road until renewables can generate cash more reliably, which adds a layer of risk to SSE in the near-to-medium term."