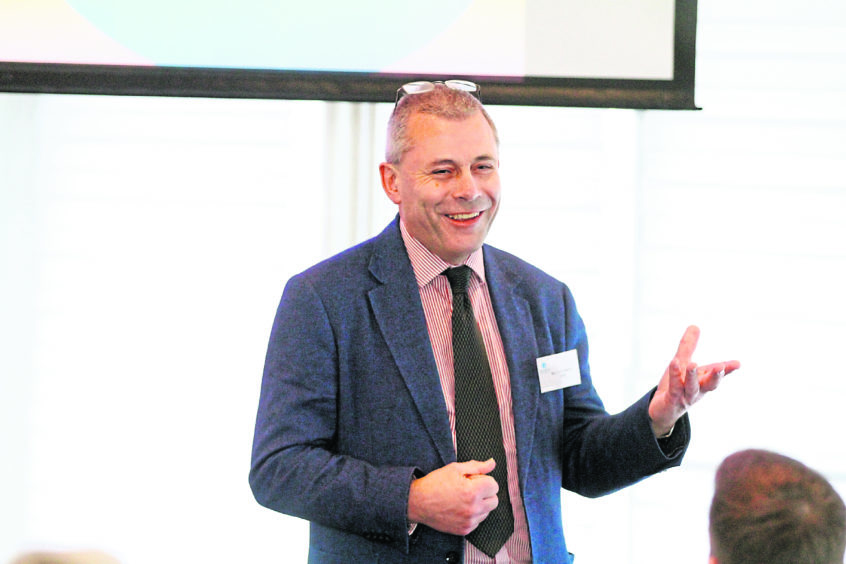 A senior figure at the industry regulator has expressed his frustration over a lack of engagement from industry on managing wells.
The North Sea Transition Authority (NSTA) recently "challenged" operators to "do something with their wells" – either revamp them, or to get on with plug and abandonment work.
However, "only a handful" of companies came back with pro-active management plans and "intervention hoppers" through to the middle of the decade, Bill Cattanach, the NSTA's supply chain chief told an industry event on Wednesday.
That is despite them being able to claim back spend on campaigns through the investment allowance included in Westminster's energy profits levy (EPL).
Cost challenges, competition for budget with other regions, and a lack of workers were among the reasons given by operators for not undertaking intervention work.
"Disappointingly, only a handful of operators have come back with plans to do well intervention, and that's something that we're still working with them on," Mr Cattanach said, speaking at the East of England Energy Group's (EEEGR) Southern North Sea conference.
He added: "It is disappointing that there hasn't been the impetus that we were hoping for because, through the EPL, you can actually offset quite a proportion of your tax if you do enhancement work."
Unveiled almost a year ago to the day, the EPL, or windfall tax, includes an investment allowance that allows companies to recoup some of their profits by investing in new oil and gas sources.
The mechanism is designed to boost the UK's energy security by encouraging companies to go after new energy sources, though the reality has been somewhat different.
The NSTA has previously been clear about its want to see more well-intervention campaigns in order to grow supplies from producing fields.
EEEGR's Gas Transition Sector Council is also banging the drum, with Mr Cattanach underscoring the potential for companies to secure near-term gains through enhancement work.
He said: "One of the things that we've been doing through the council is to look at the potential in existing wells.
"If you look at the last few years, somewhere between 7% and 10% of production has come from well interventions. That is really economic, and it's something we're trying to encourage.
"Generally, the cheapest place to get extra production is from already producing fields, and that's an area that we've been driving strongly. How do we get more from existing wells and add to security of supply?"
Recommended for you

Rosebank approval still on OPRED's desk, confirms Ithaca