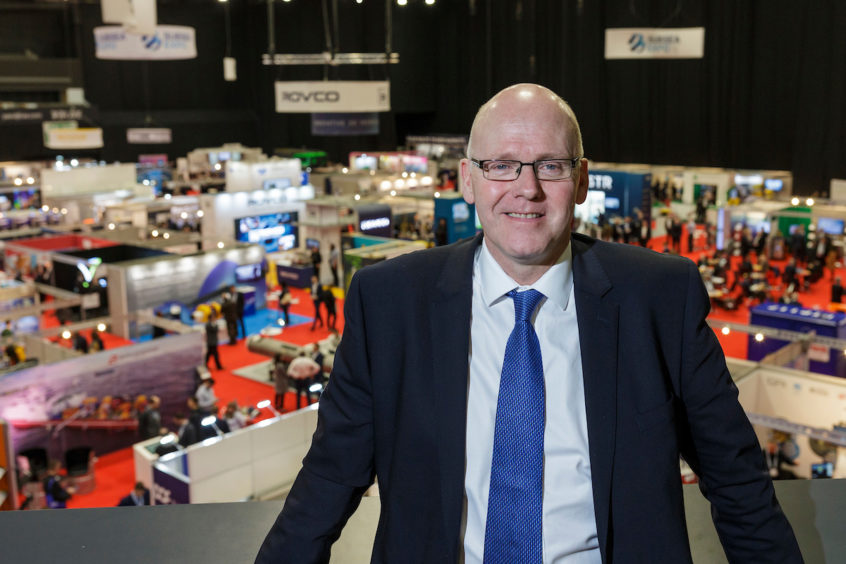 Global Underwater Hub (GUH) has unveiled the location of two new offices in the north and south of England.
Formerly known as Subsea UK, GUH is opening offices in Newcastle's Walker area and Bristol to add to its existing space in Westhill, Aberdeen.
The Newcastle office, located at 1 Wincomblee Road has been leased from Shepherd Offshore with redevelopment set to be completed by the middle of July.
The Northern England base will house a multi-purpose event facility and TV studio and will host industry events coordinated by GUH.
GUH has a track record of organising industry events, having hosted this year's Subsea Expo at Aberdeen's P&J live, welcoming 6,000 delegates to the Granite City.
As part of this expansion, Ricci Boston joined the organisation as its regional manager for the North of England.
Similar to the office in Newcastle, the premises in Bristol's Emersons Green area will house a multi-purpose event space, meeting and conference facilities and office space.
A counterpart to Mr Boston is expected to be appointed, this person will take on the role of regional manager for the South of England, the successful candidate is expected to be announced over the summer.
GUH looks to open its southern base "later in the year."
Commenting on the new offices, GUH chief executive Neil Gordon said; "These two new office facilities complete the GUH footprint and expansion plan first outlined in 2021.
"By establishing a physical presence in both the north and south of England, the GUH can truly harness, promote, and support all sectors and regions of the underwater industry in the UK.
"In the north of England, businesses operating in the subsea and underwater sector are growing the area's position as a centre of excellence in technology, engineering and manufacturing in the growing Blue Economy.
"Meanwhile, in the south region, there is an excellent opportunity in the underwater space with the Celtic Sea developments in offshore wind and the specialist requirements from the underwater community.
"There is also a strong defence industry capability from a technology and operational side, as well as a growing tidal energy and marine science capability along the south coast."
Recommended for you

Sulmara opens new Aberdeen office after exceeding growth targets