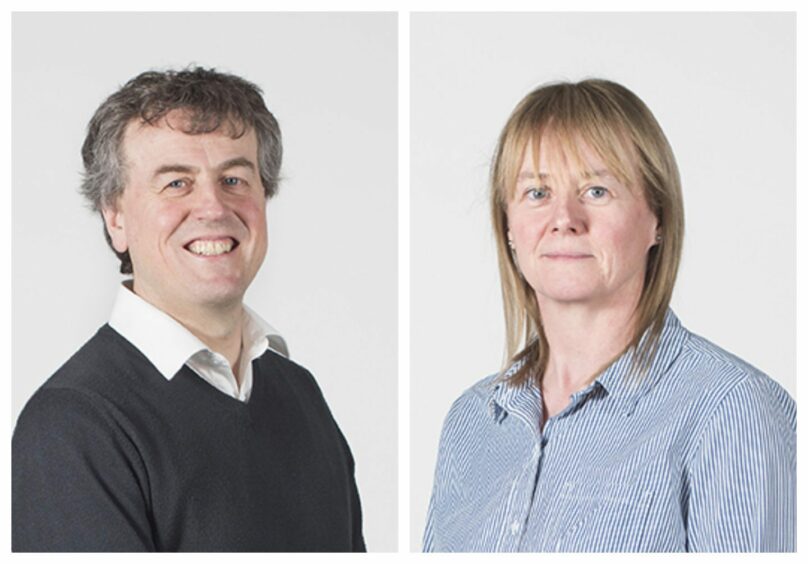 The Health and Safety Executive (HSE) has appointed Samantha Peace to lead its Energy Division as current director Chris Flint looks to retire.
Mr Flint will be leaving the regulator in April next year following more than 7 years of service. Before departing he will lead projects alongside Ms Peace "to ensure a smooth transfer," according to HSE.
The outgoing director dealt with the impact of the Covid pandemic on the energy sector since his appointment in February 2017.
Chris Flint's time as director of HSE's Energy Division
In 2021 he raised concerns that barriers to preventing potentially deadly hydrocarbon releases from North Sea platforms "degraded" during the global outbreak.
However, at the time he said that the industry's response to Covid-19 was a "real positive" and boded well for its efforts to address HSE's concerns.
In 2018 Mr Flint wrote a strongly worded letter addressing concerns about hydrocarbon releases (HCRs) in the North Sea.
He warned there had been several major leaks that had come "perilously close" to causing a "disaster" and ordered operators to explain how they would get HCRs in check.
Flint said the concerns he raised in 2018 hadn't gone away in 2021 when he addressed issues relating to the pandemic.
Introducing Samantha Peace
His replacement, Ms Peace, has worked at HSE for 28 years and has a background in regulation.
She joined HSE in 1995 as a factory inspector before moving to senior leadership positions in HSE's Field Operations Division.
Alongside her role with HSE, Ms Peace is a member of the executive committee of the International Association of Labour Inspection (IALI) where she works with regulators across the world.
Mr Flint said: "I have thoroughly enjoyed my time as director of energy division at HSE and am pleased that someone as experienced and accomplished as Samantha is taking over.
"There have been some wonderful projects in the offshore and energy field that I am very grateful to have worked on and now look forward to tackling new challenges in the director of regulation office."
Jane Lassey, acting director of regulation at HSE, added: "Alongside everyone at HSE, I congratulate Samantha on her new position.
"Samantha has excelled in every position she has held with HSE, and I am certain she will continue to do the same as Director of our Energy Division.
"I also wish Chris all the best in his new role before retiring next year. Chris oversaw numerous challenges and key projects whilst leading our Energy Division and proved himself as an excellent Director as well as demonstrating his commitment to HSE."
Recommended for you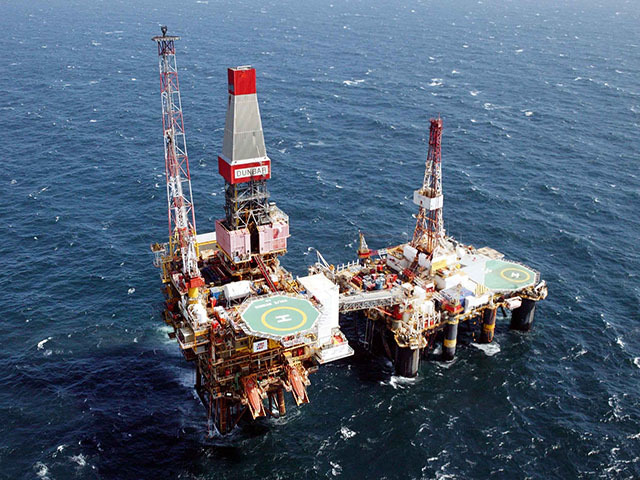 TotalEnergies warned by HSE over state of Dunbar crane