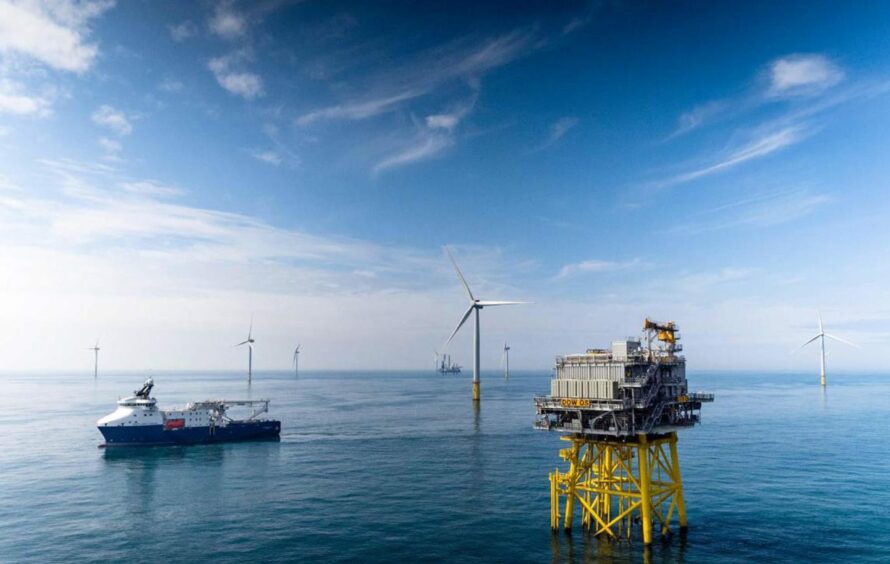 The North Sea Transition Authority (NSTA) has launched a digital platform which operators will now use to submit and update Supply Chain Action Plans (SCAP).
The tool, which allows users to update information about their contracting activities, is designed to support the supply chain and "make North Sea projects more efficient".
The NSTA say that this will help firms save "time and money and make it easier to gain valuable insights from data."
The SCAPs process was rolled out in January 2018 after an NSTA study showed that poor engagement with suppliers was contributing to North Sea projects being delivered late and over budget.
Operators use SCAPs to demonstrate that they are collaborating openly with suppliers early in the project lifecycle, including through the sharing of project information and details of upcoming tenders.
Before this tool became available, the NSTA says submitting a SCAP using a paper or electronic form required an employee at an operator to spend around eight hours of work, plus time to submit updates.
With its new software time is saved as it has limited data duplication when filling out the information, which means submissions should take four hours of work, claim the NSTA.
The regulation also says that this new tool will help it track decommissioning in the North Sea and compare figures to the country's targets.
Pauline Innes, NSTA director of supply chain and decommissioning, said: "This new digital platform for SCAPs is another great example of the NSTA delivering for industry by streamlining processes and cutting red tape.
"It will help the NSTA make better use of the huge volumes of information contained in SCAPs, which are a core part of our work to ensure that security of supply and net zero projects are carried out efficiently and support UK supply chain's evolution into a world leader in energy transition."
The NSTA's chief executive, Stuart Payne recently spoke to Energy Voice about North Sea investment and licensing in the region, click here to read what he had to say.
Recommended for you

North Sea operator IOG to enter administration