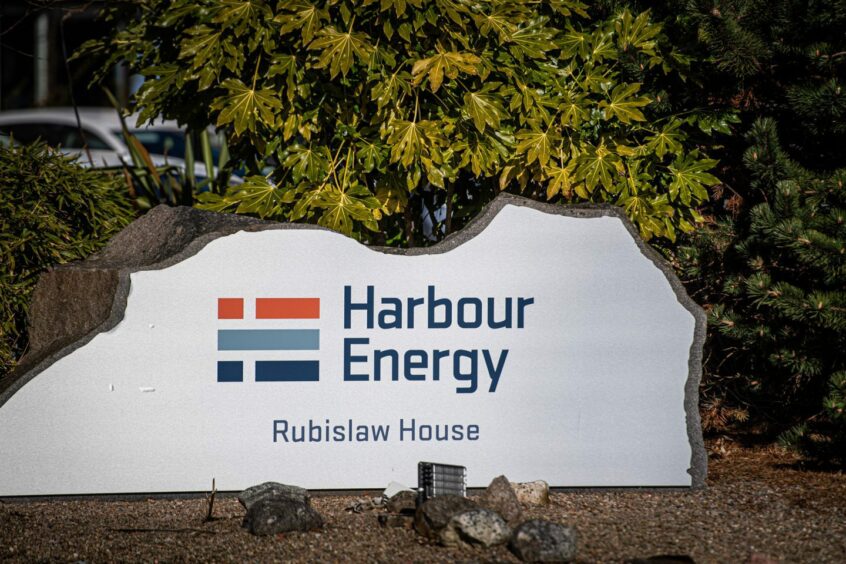 Following its announcement that it would scale back UK spending, Harbour Energy (LON: HBR) has been reported to be in merger talks with the US Talos Energy (NYSE: TALO).
Four sources told Reuters that the talks between the firms are ongoing.
Harbour, the larger of the two companies is valued at $2.5 billion, has held on-and-off talks about a combination for at least six months with the US firm but discussions have resumed recently, according to Reuter's sources.
The move would allow the UK's largest producer of oil and gas to list on the New York stock exchange and provides more opportunities for operations overseas.
A source confirmed that if the deal is to come to fruition, the combined business would list in New York as opposed to London, where Harbour stock is currently traded.
Talos Energy stock climbed 11% in value following the news first being reported.
Harbour and windfall tax
Earlier this year, Harbour Energy said the windfall tax has "wiped out" its profits for 2022.
However, the firm, which is cutting hundreds of jobs in Aberdeen, went on to say it has a "solid financial position" and announced $300m of new buybacks and dividends for shareholders.
The firm said its staffing reduction consultation is due to close in the second half of the year.
Before tax, Harbour Energy was above analyst expectations, posting $2.4bn profits for the 2022 financial year.
After tax, however, profits were down to just $8 million.
The chief executive of Habour Energy, Linda Cook, said at the time: "The UK Energy Profits Levy, which applies irrespective of actual or realised commodity prices, has disproportionately impacted the UK-focused independent oil and gas companies that are critical for domestic energy security.
"For Harbour, the UK's largest oil and gas producer, it has all but wiped out our profit for the year.
"This has driven us to reduce our UK investment and staffing levels."
Recommended for you

Rosebank is 'ray of light' for Ithaca Energy