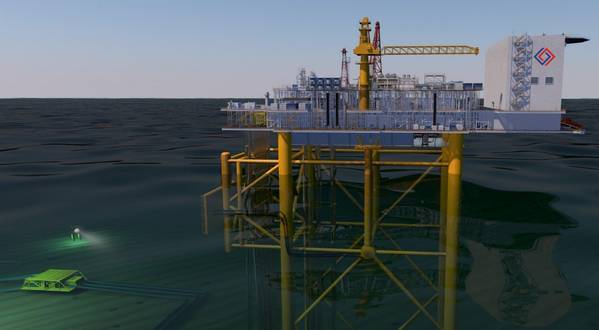 The North Sea Transition Authority has granted a licence extension to Jersey Oil and Gas for its Buchan field.
The firm also reported that the NSTA has approved its request to assign a 50% working interest in both the Buchan and Verbier licence to the Aberdeen-based NEO Energy.
Both licence agreements are planned for June 2023.
This comes as part of a recently announced Greater Buchan Area farm-out transaction.
The second term of the Buchan licence has been extended by 18 months to 28 February 2025. This was granted to offer the firm enough time to prepare a Field Development Plan (FDP) for the redevelopment of the Buchan field, which is planned for submission to the NSTA "during 2024".
Following FDP approval the licence moves into the Third Term, which covers the development and production phase of activities for the life of the field.
Jersey Oil and Gas had previously announced that it was in talks with an industry "heavyweight" for the Buchan farm-out deal.
At the time of that announcement chief executive Andrew Benitz said: "We are pleased to be in advanced exclusive negotiations with a well-funded industry heavyweight and whilst there can be no guarantees of a successful conclusion, we are aiming to finalise the farm-out in the near future and look forward to updating shareholders shortly."
Located on licence P2498 across Blocks 20/5A, 20/5E and 21/1A, the GBA comprises the Buchan oilfield, as well as the J2 and Verbier oil discoveries, and boasts estimated gross 2C economic resources of 162 million barrels of oil equivalent (boe) – making it one of the biggest pre-FID developments in the UK North Sea.
Buchan came on stream in 1981, but production halted in 2017 because the Buchan Alpha platform was unsafe and had to be removed by then-operator Repsol Sinopec.
Jersey has been working on plans for the area for several years, but extended its development timeline in late 2021 to allow for further studies on electrification.
Recommended for you

North Sea operator IOG to enter administration