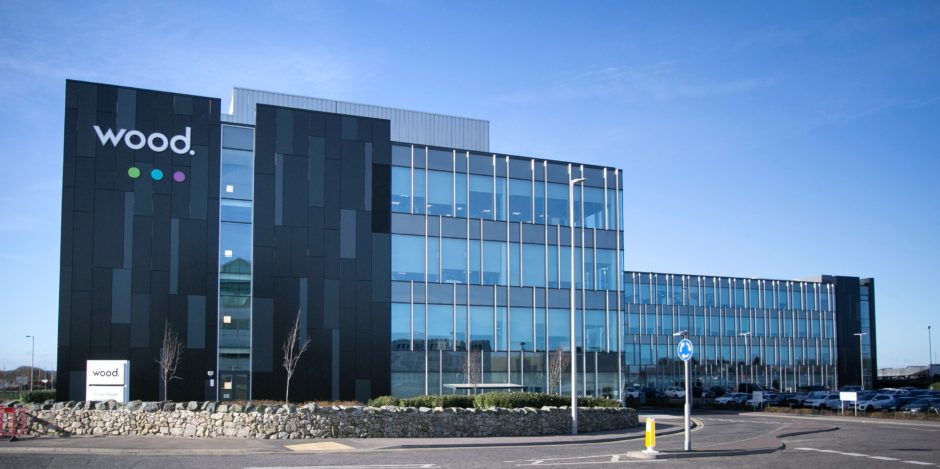 Wood (LON: WG) has expanded its hydrocarbons business while reducing its work in renewables following a £430m government-backed "green transition loan".
After being granted the loan, the Aberdeen headquartered firm grew its upstream oil and gas business by 17%, making this part of the business worth £2.4 billion, while reducing the size of its renewable, hydrogen, and carbon capture business units by 35%.
This information comes from a report written by the Guardian in collaboration with the investigative journalism organisation Point Source.
The climate protest group, Fossil Free London, say that this demonstrates the government's scheme "facilitated greenwashing", adding that "It should not be possible for a company to receive a green transition loan and then double down on the expansion of its fossil fuels business."
Reclaim Finance also described the news as "quite outrageous."
Groups such as Fossil Free London and Reclaim Finance believe that the money coming from the government should have been used to grow the business offering in the renewable energy market and not oil and gas.
Following Wood receiving the government cash, the Guardian counts "at least 20 major contract awards for work on oil, gas and petrochemical infrastructure."
Wood says it "remains committed to playing a critical role in the energy transition, in the short, medium and long term".
It added: "A significant part of our role is also supporting our oil and gas and wider industry clients to decarbonise their operations.
"The KPI measures of the loan centre on reducing our own scope one and two emissions and growing our sustainable revenues. We are pleased that we achieved a 65% reduction in our scope one and two emissions.
"Wood's business was repositioned following the sale of the Built Environment business in 2022 and following this change, we paid down two-thirds of the bank loan value.
"This change was a contributing factor to the reduction in our sustainable revenues in 2022.
"However, we have stated that we anticipate significant growth in sustainable revenues from sectors such as hydrogen and carbon capture, utilisation and storage through to 2025 and beyond."
Last month Wood announced it was working with gas distribution company SGN to accelerate the rollout of hydrogen transmission infrastructure in the UK.
Over the next year, the Aberdeen-headquartered energy services group will deliver three pre-FEED studies to determine the route and design of new pipelines and associated infrastructure.
Recommended for you

'We need more projects like Rosebank': Industry reacts to oil field approval