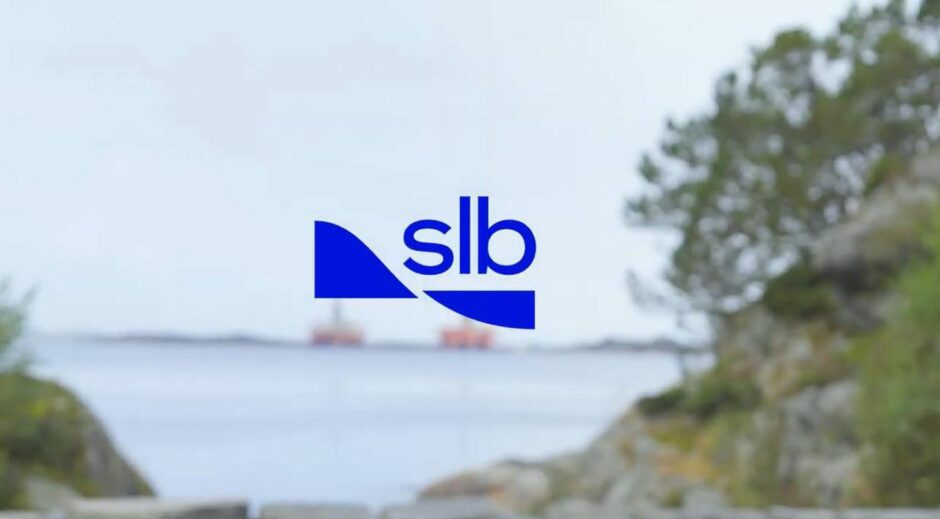 SLB's (NYSE: SLB) chief executive has told the JP Morgan Energy Power and Renewable Conference that offshore spending will increase by 20% in 2023.
The oilfield services firm formerly known as Schlumberger predicts that through the 65 leasing rounds set to take place globally this year, in addition to "open door policies" in some countries, spending in offshore oil and gas exploration will go up by a fifth.
SLB boss Olivier Le Peuch told the conference: "The breadth of the offshore resurgence is clear, and the combination of a significant pipeline of FID [final investment decision] and surge in exploration through licensing rounds will result in durability."
The boss of the New York-listed firm says that he sees opportunities in three key regions.
The first of these is tie back and infill work in "mature basins", the chief executive pointed to examples of the firm's work in Africa last year to back this up.
SLB also expects to see growth from Guyana, Brazil and the Middle East in both oil and gas.
The final opportunity to boost spending, as outlined by Le Peuch, was a return to exploration and appraisal in "new frontier offshore provinces," namely Namibia, Tanzania, Colombia, India and the East Mediterranean.
The energy services giant reported a strong start to the year after posting profits of pre-tax income of $1.2 billion in the first quarter of 2023.
Revenues from the Houston-headquartered company jumped by 30% compared to the year previous as it reported $7.7bn in the first three months of the year.
Mr Le Peuch explained that his firm's offshore operations represent "five times the revenue intensity of onshore."
The chief executive of SLB added: "We also expect further growth led by higher activity for well construction; accelerated opportunities in reservoir performance through the return of exploration and appraisal; growth potential for production systems in subsea; and digital will enhance it all."
Concluding Le Peuch said that "We are in the midst of a distinct cycle with qualities that enhance the long-term outlook for our – breadth, resilience and durability – all reinforced by a pivot to international, offshore gas, and the return of exploration and appraisal."
Schlumberger announced plans to rebrand to SLB in October in a bid to underline its transformation from an oilfield services group to a global technology company.
Recommended for you

SLB profits hit $2.5bn for H1 2023 as group enjoys 'significant growth'