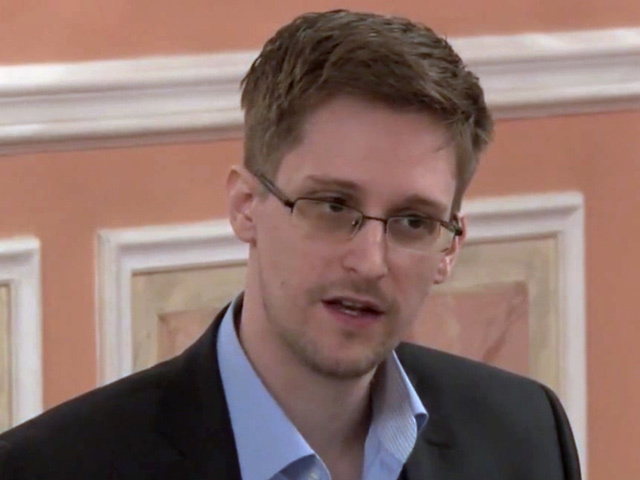 Oil and gas giant Total was on a list of more than 1,000 surveillance targets of American and British security services, it has been revealed.
The French firm – which is the fourth-largest North Sea producer and employs hundreds of people in Aberdeen – is named in documents leaked by former American spy turned whistle-blower Edward Snowden.
The papers reportedly show UK eavesdropping agency GCHQ, along with America's National Security Agency (NSA), also targeted the EU's competition commissioner, a former Israeli prime minister, German government buildings and aid agency bosses.
The latest revelations last night appeared certain to be a fresh source of embarrassment for political leaders in the UK and US, following previous claims from Mr Snowden's files, including the hacking of German chancellor Angela Merkel's phone.
Prime Minister David Cameron was at an EU summit in Brussels yesterday along with other European leaders.
Joaquin Almunia, vice-president of the European Commission with responsibility for competition policy, was another reported target.
An EC spokesman said: "This piece of news follows a series of other revelations which, as we clearly stated in the past, if proven true, are unacceptable and deserve our strongest condemnation."
Organisations such as the UN children's charity Unicef, and French medical charity Medecins du Monde, were also said to be on the list, which dates from 2008 to 2011, as is reference to an "Israeli prime minister" at a time when Ehud Olmert was in power.
Leigh Daynes, the UK executive director of Medecins du Monde, said: "If substantiated, snooping on aid workers would be a shameful waste of taxpayers' money; money that would be better spent vaccinating Syrian children against polio or rebuilding the Philippines' shattered health system."
A spokesman for GCHQ said last night that it did not comment on intelligence matters but insisted it "takes its obligations under the law very seriously".
A spokesman for Total declined to comment.

Recommended for you
X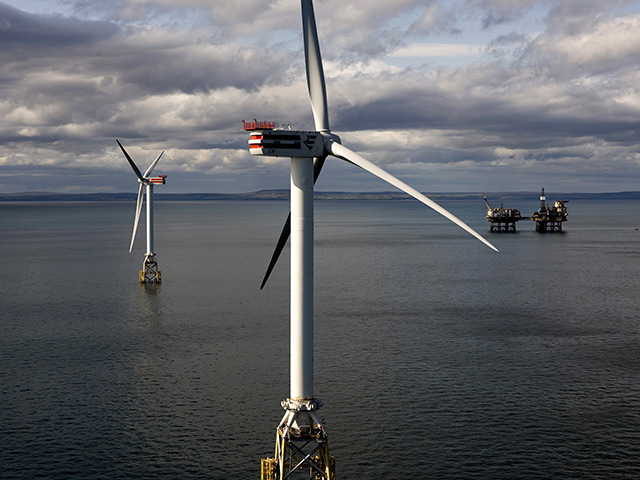 Beatrice wind farm plans in doubt after facing Government snub