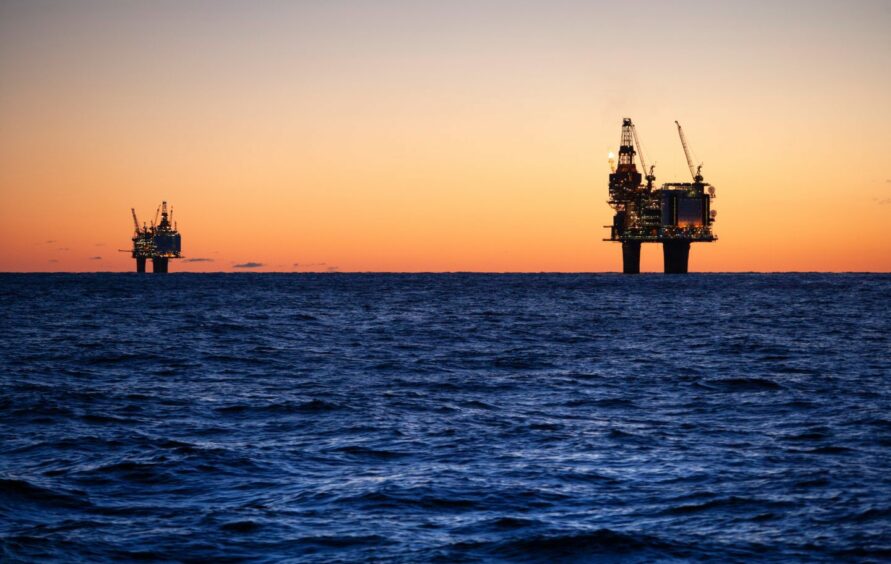 Two oil and gas sector specialists from an Aberdeen law firm have released a book on what they call the "radical" approach the UK has taken with its maximising economic recovery regime.
The two authors, Judith Aldersey-Williams and Valerie Allan work for CMS as counsel and partner respectively at the firm's Granite City office.
Commenting on the book, co-author Judith Aldersey-Williams said: "We felt it was both important and timely to document how this regime, which is really radical within the global oil and gas sector, has tried to address the problems of an ageing basin."
Maximising Economic Recovery, or MER, was first outlined in the 2014 Wood Review which identified failures in exploration and production practices at the time.
Findings from the document were later used to establish a new UK regulator, the Oil and Gas Authority, now known as the North Sea Transition Authority (NSTA).
The book titled 'Maximising Economic Recovery: A New Approach to Regulating the UK's Offshore Oil and Gas Industry', features a forward from former NSTA chief executive Andy Samuel.
Mr Samuel recently announce that he had joined the board of Summit Energy Evolution Ltd, a renewables and low carbon energy firm that works in the North Sea.
The book "discusses how the regime tries to reconcile the need to maximise production from the remaining assets while placing an increasing onus on the transition to a low carbon energy system," says Ms Aldersey-Williams.
Co-Author, Valerie Allen, says that her book is to be a "practical resource to support legal practitioners" and sets out how, under the governance of the new regulator, MER has changed the culture of UK waters and has been recently amended to align with the ongoing transition towards Net Zero.
Ms Allen adds: "While some of the factors which resulted in the introduction of MER are specific to the North Sea basin, the broader challenge of maximising economic recovery of energy resources while supporting the move towards Net Zero is one that arises across many other regions.
"The UK's regulatory regime is therefore of broader international interest in demonstrating the effectiveness of its approach in achieving that balance."
Recommended for you

NSTA: Slow progress on emissions reduction is 'threat' to MER