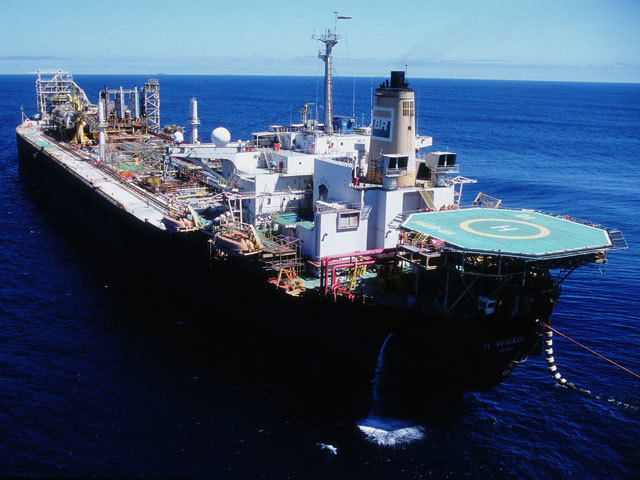 A fire broke out on a Petrobras' offshore oil platform on Thursday afternoon, injuring two people and curbing production from one of Brazil's largest fields.
One worker was treated for smoke inhalation and another for an ankle injury following the fire on the semi-submersible P-20 platform, near its chemical-injection unit.
Petrobras has not been able to restart production from the platform, but a group of engineers has been sent out to resume operations as soon as possible, the company said in a statement.
The shut-down cuts daily production from the Marlim field, in the north-eastern part of Campos Basin, by 22,000 barrels of oil per day (bopd). The field produces around 390,000 bopd.