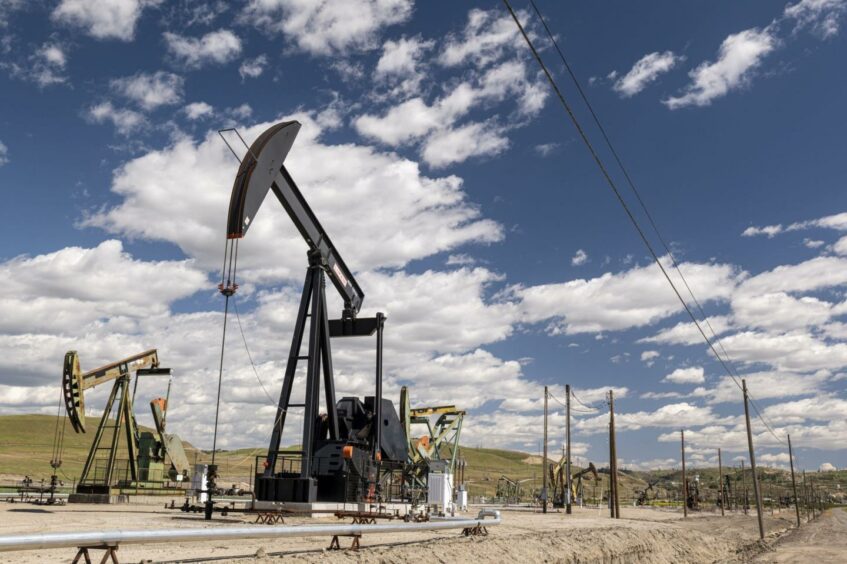 The California State Assembly has shelved legislation that would have forced the country's two largest pension funds to divest an estimated $15 billion from oil and gas companies, a major blow to environmental advocates who hoped the funds could be a national model for the divestment movement.
SB-252, which passed the state Senate in May, won't be given a floor vote, according to the bill's lead author, Senator Lena Gonzalez of Los Angeles County. The legislation has been converted to a two-year bill, meaning lawmakers will have the opportunity to address the measure in the next session.
"I'm committed to bringing this bill up again next year," Gonzalez said.
Under the proposal, the California Public Employees' Retirement System and the California State Teachers Retirement System would have been required to remove assets of large oil and gas companies by 2031 and halt any new investments by 2024.
Marcie Frost, CEO of Calpers, previously signaled her opposition, saying the bill would "do nothing to combat the dangers of climate change."
"We respect assembly member McKinnor's decision to take more time to understand the impact of the bill to our pension funds and members and employers," Calpers spokesperson Brad Pacheco said, referring to Tina McKinnor, head of the Assembly Committee on Public Employment and Retirement, where the legislation was held.
The decision marks the second year in a row a pension fund divestment bill has passed the state Senate only to die in the lower house amid opposition from the funds, which manage a combined $822.3 billion in assets.
The proposal highlighted divisions among California's Democratic supermajority. Lawmakers were forced to choose between climate change priorities and concerns that divestment could threaten the financial health of municipalities already burdened with pension fund liabilities.
California's powerful labor interests were also divided on the bill. Unions representing firefighters and construction trades were against the measure, while a major teachers' union and the California Nurses Association backed it.
"We're committed to achieving a net zero investment portfolio that achieves the goals of the bill through engagement with companies, investments in alternative energies and addressing climate risks," Pacheco said.