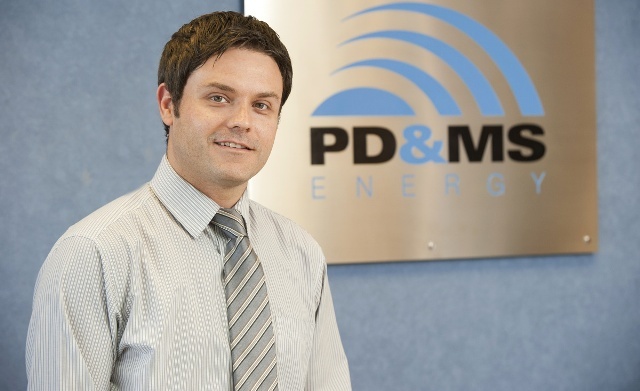 Aberdeen-based oil and gas engineering consultancy PD&MS Energy is expanding following its third major contract with BP in the past twelve months.
The three-year contract, understood to be worth more than £10million, will see the firm provide platform engineering services and upgrades for BP-operated projects in the Azerbaijan-Georgia-Turkey region.
The firm yesterday said it was looking to recruit an additional 50 engineers in the next six months, including structural engineers, piping engineers and project management specialists.
The Caspian Sea contract follows a call-off engineering contract with BP Norway, awarded in March 2013, and an engineering services contract for upgrades to all of BP's platform drilling assets in the North Sea, awarded the month before.
As a result of the latest contract win, which is the company's largest overseas contract to date, PD&MS has opened an office in Baku, Azerbaijan, creating 25 local jobs.
The firm said a number of staff will also be recruited in Aberdeen to support the contract, which has the option to extend for an additional five years.
Managing director Simon Rio described the contract as a major step forward in the firm's strategy to grow business internationally.
"The significant growth we have experienced over the past two to three years has been achieved by securing long-term engineering, procurement and construction (EPC) contracts such as this with a number of clients," he said.
"Our plans to double the size of the business form our current standing by 2016 are not unrealistic."
Mr Rio said the firm, which currently employs 300 onshore and offshore staff, is currently looking to secure new Aberdeen office space for up to 400 staff, allowing for future company growth.