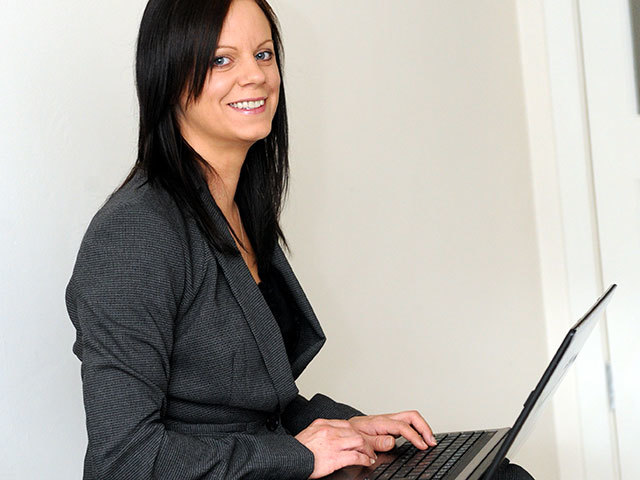 An Aberdeen woman has set her sights on assisting smaller energy companies in the area after breaking away from oil majors.
Having worked in procurement for a number of major firms, including Aker Solutions, Subsea 7 and ConocoPhillips, Lesley Lewis went solo in October last year in a bid to help small and medium firms grow.
"I've worked for both big companies and smaller companies and I have tailored my business towards the smaller companies that are expanding and developing," Lewis told Energy Voice.
"They maybe don't need a procurement professional full time but they need someone to guide them in the right direction or just to look at their procurement department and see how it can be streamlined and improved."
Lewis admitted that making her way up the ladder from buyer to manager was made more challenging because of the male dominated nature of the industry.
You can watch the full interview with Lesley Lewis below.
Recommended for you
X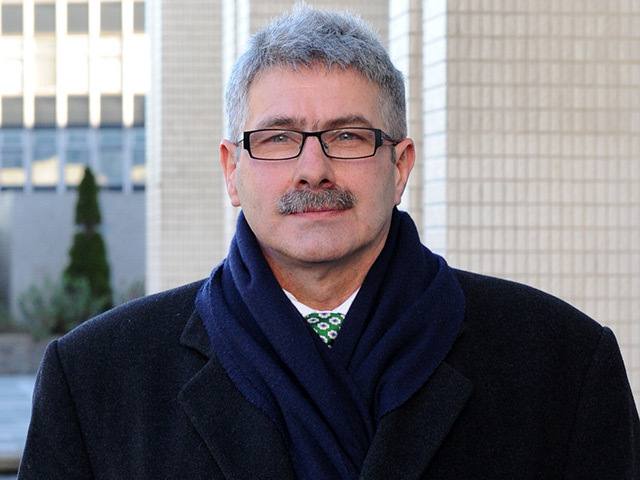 Super Puma FAI: Crash copter's log accuracy in doubt, admits engineering boss