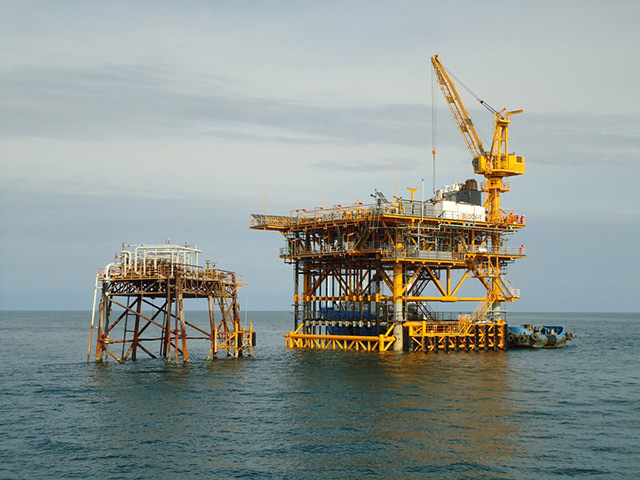 Oil explorer company Dragon Oil has signed a farm-in agreement with Nido Petroleum Philippines Limited for a block in the Baragatan prospect, offshore the Philippines.
The farm-in agreement, for Service Contract 63 in the NW Palawan Basin, will be completed in two stages with Dragon Oil first acquiring a 40% participating interest in Nido's current 50% interest in the services contract.
The Philippine National Oil Company Exploration Corporation (PNOC-EC) holds the remaining 50% interest.
The second stage, which is subject to certain conditions being met and additional Philippine government approvals being received, will see Nido seek to secure an additional net 10% participating interest in the SC from PNOC-EC.
Nido will then have a 20% working interest in the contract and Dragon Oil will have the option to acquire a further 10% interest from PNOC-EC.
As part of the farm-in agreement, Dragon Oil has agreed to reimburse Nido around £1.3million for past seismic costs and pay 56% of the costs for drilling the Baragatan-1 well to earn a 40% participating interest level.
"We have been looking into exploration opportunities in South-East Asia for a while and with this farm-in agreement, yet another asset is added to our portfolio," said Dragon chief executive Dr Abdul Jaleel Al Khalifa.
"We have the financial resources, technical expertise and management talent to deliver on our diversification strategy as we continue the search for the right-fit exploration and development assets."
Recommended for you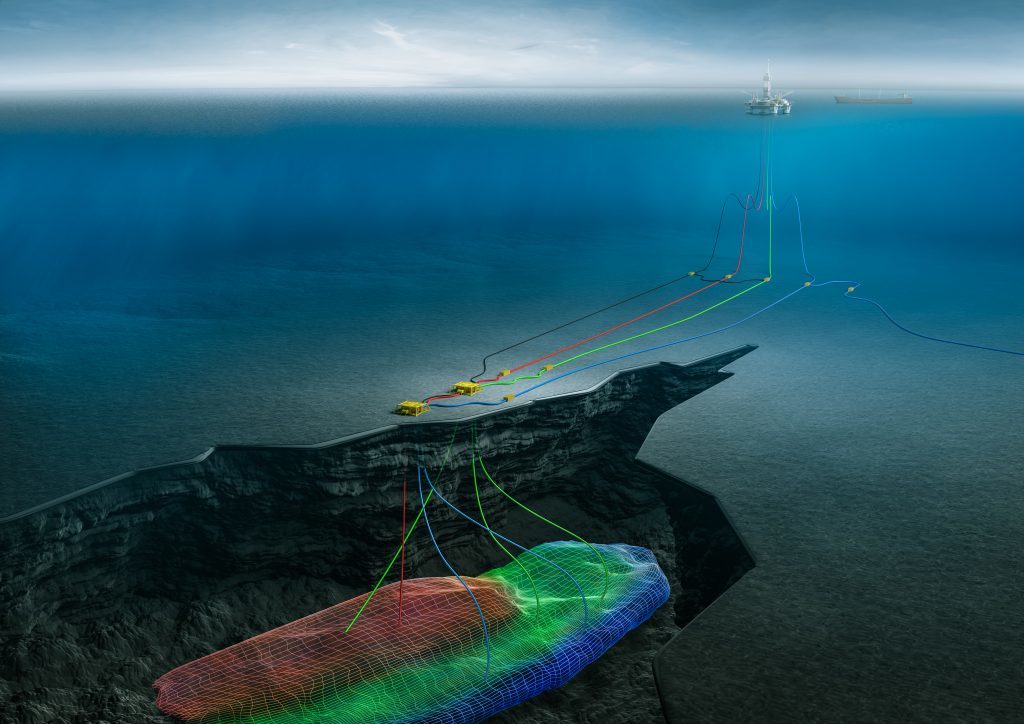 Suncor sells to Sval in Norway exit, UK deal in works