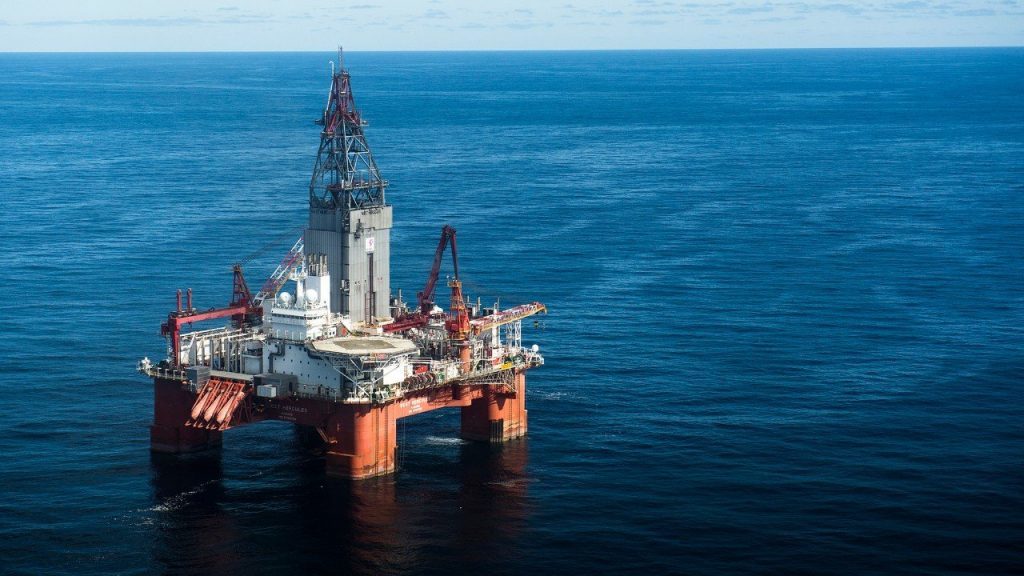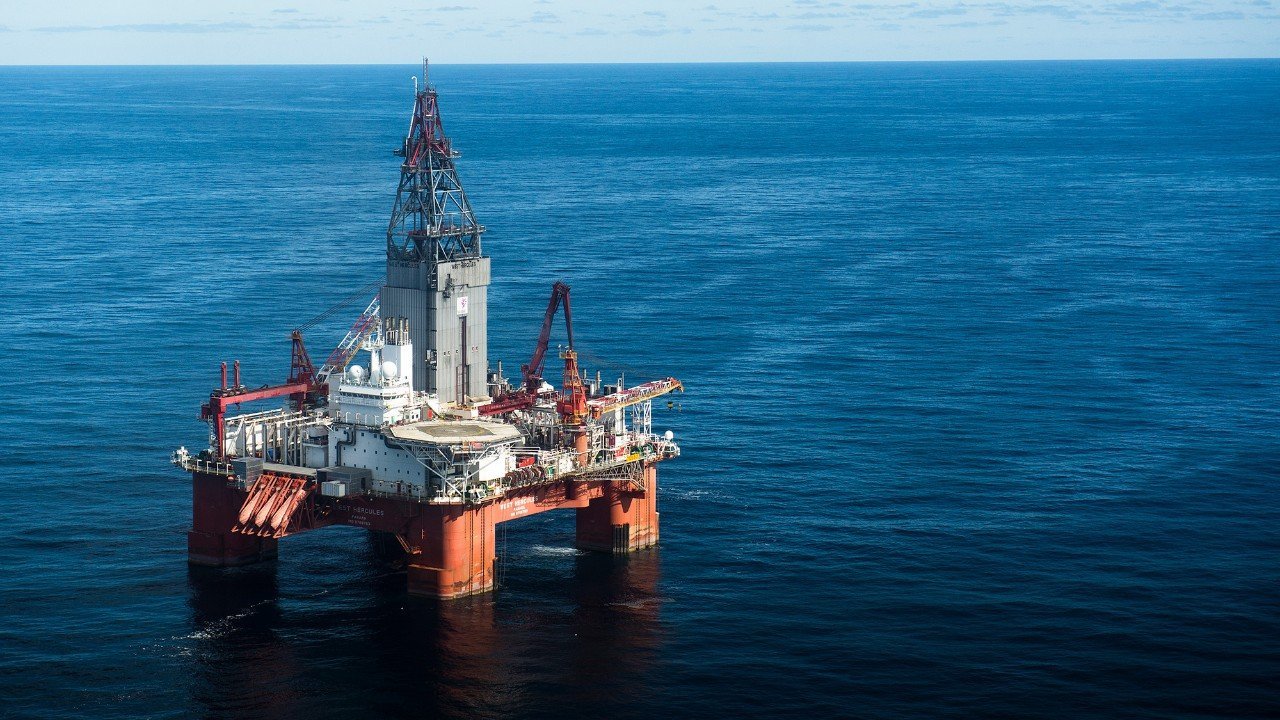 Drilling rig operator Seadrill vowed to continue its focus on the floating segment after a profitable second quarter in which it completed its purchase of Aquadrill.
Pre-tax profits at the Oslo and New York-listed drilling firm (NYSE / OSE:SDRL) reached $107 million – more than double the $44m for the first three months of the year.
Operating revenues also grew to $414m, though inflationary pressure and the growth of its fleet saw operating expenses surge by 41% to $89m.
The company formally completed its acquisition of Aquadrill in April, boosting its average rig count from nine to 13 in the early part of the quarter. Contract revenues across its fleet held at an average of $276,000 and economic utilization of 93%.
Meanwhile, the firm said it had focused increasingly on the floater segment in its acquisition and divestiture strategy, believing that "this part of the rig market will produce the most growth and value".
Seadrill now owns 12 benign deepwater floaters, beyond the two it manages as part of a 50:50 joint venture with Sonangol; three harsh-environment rigs; and four jackups, three of which it plans to sell consistent with ongoing fleet refinement.
Accordingly, in June it also announced the potential sale of three jackup rigs and related interest in its 50:50 joint venture with Gulf Drilling International, and completed the sale of its three tender-assist units to affiliates of Energy Drilling at the end of July, generating a further $85m.
The potential Qatar deal would cover the West Castor, West Telesto and West Tucana jack-ups, which are bareboat chartered by Seadrill to Gulfdrill.
Total backlog grew to $2.6 billion as of the end of June, reflecting approximately $203 million of contract additions, supported mainly by multi-well contract extensions for two drillships – the Sonangol Quenguela and the West Gemini – in Angola.
"We delivered strong results this quarter, and the full year continues to be in line with previous guidance. This quarter, we executed decisively on strategic initiatives that simplify and strengthen our organization," said president and CEO Simon Johnson.
"We established greater scale with the closing of the Aquadrill acquisition. We continued to refine our fleet through value-accretive asset divestitures, completing the sale of three tender-assist units at attractive valuations and announcing intentions to sell our jackup fleet in Qatar. We also strengthened our financial position, refinancing our secured debt at competitive rates to reduce our cost of capital and improve our strategic flexibility."
At the same time, the company launched an open-ended share repurchase program targeting up to $250m of outstanding common shares.
Recommended for you

Shell eyes more buybacks as Q3 profits meet expectations