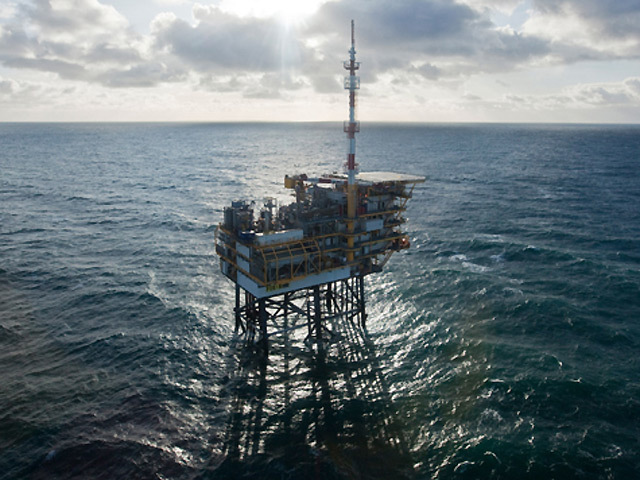 MPs investigating the use of controversial zero-hours contracts are planning to probe the North Sea oil and gas sector, it can be revealed.
The Press and Journal and EnergyVoice have learned that the Scottish affairs committee at Westminster is poised to hold a special hearing on the offshore industry.
Trade unions claim hundreds of North Sea workers are paid this way, and that "a couple of thousand" more are treated similarly by being encouraged to become self-employed.
The widespread use of the contracts hit the headlines last year, prompting UK ministers to launch a consultation on their future.
They effectively create an "on call" arrangement between an employer and employee, but the company is not obliged to provide any work.
MPs on the Scottish affairs committee have been holding an inquiry on their use north of the border, and the RMT trade union has submitted evidence about the offshore sector.
Jake Molloy, organiser of the RMT's offshore energy branch, said: "We did give them evidence about zero hours contracts. We've raised it with the specific employers and we're asking them and the industry to look at it.
"They do exist and we don't support the concept. We think it's appalling in this day and age that some workers can be sitting at home waiting for a call, with no way of knowing if and when it will come – particularly in a cash rich industry complaining of a skills shortage."
Committee chairman Ian Davidson, Labour MP for Glasgow South West, confirmed the plans for a hearing.
"The committee is interested in pursuing the issue of zero hours contracts for employees in Scotland," he said.
"We've had evidence from the RMT that these contracts are prevalent in both the railways and the offshore industry.
"We have invited the RMT to provide further information and will be holding a hearing on this in due course."
Business Secretary Vince Cable launched the government's consultation last month, although he ruled out a complete ban, saying the contracts had a place in the labour market despite evidence of an abuse of rights.
Alix Thom, employment and skills issues manager for trade body Oil and Gas UK, said: "We welcome the opportunity to participate in the government's consultation on zero hours employment contracts in the coming weeks.
"The industry takes this issue seriously and, where zero hours contracts are used, believes that they should be to the benefit of both parties."
Recommended for you
X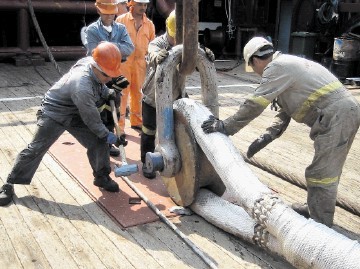 Viking SeaTech eyes growth after takeover