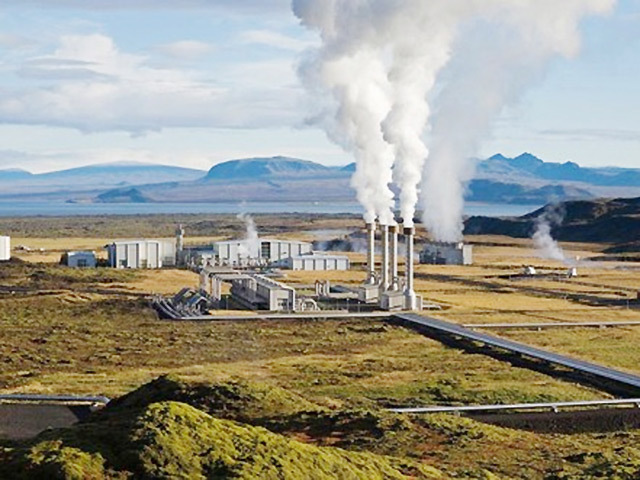 Global energy investment slowed down during the last quarter as the number of new and ongoing projects declined, according to figures released today.
The number of energy projects around the world fell by a fifth during the final three months of 2013, with investment halving to $222.3billion compared to the previous quarter.
The figures, issued by industry supply chain body the EIC, track 10,000 projects around the world in oil and gas, nuclear, renewables and conventional power markets.
The number of new projects announced fell in upstream, midstream, renewables and power projects over the last three months, but come after a spike in activity in mid-2013.
"Despite lower investment, taken in the broader context of the last six months, project numbers have returned to similar levels found in Q2 2013 following a sharp rise in activity in Q3 2013," said EIC chief executive Claire Miller.
Upstream saw 50 new projects announced during 2013's last quarter, worth around $17.3billion, with Canada's oil sands driving a third of that investment alone.
Renewables investment dropped by 20%, with 122 new projects announced during the quarter worth around $32billion, including a $4billion geothermal plant in Ethiopia which will produce around 1GW of electricity.
Despite the drop, the EIC report found the amount of projects announced was up slightly year on year, rising 2% from the same period in 2012.
Recommended for you
X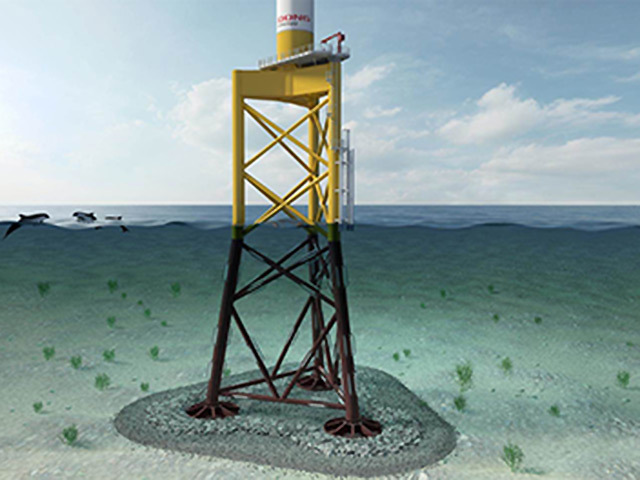 Dong to test pioneering new offshore turbine base after landing £6m UK funding