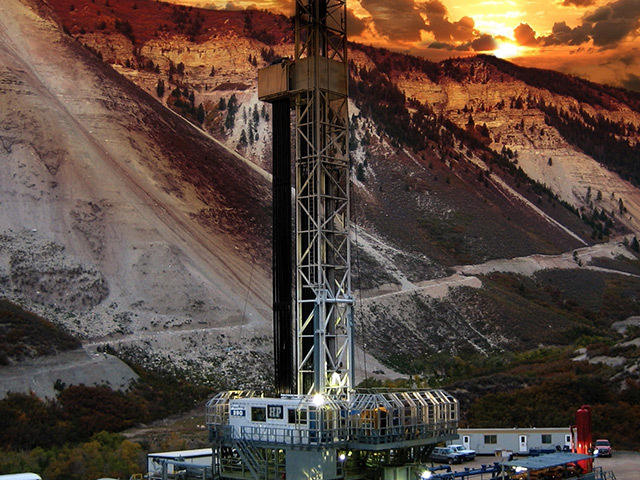 American rig builder and operator, Helmerich & Payne, has bagged orders for yet more of its highly successful FlexRig land rigs for domestic operations.
The company, based in Tulsa, has entered into agreements with four exploration and production companies to build and operate nine additional units.
All have been ordered under multi-year term contracts and are expected to generate attractive economic returns for the company.
This brings the total number of new-build commitments announced in fiscal 2014 to 35 new FlexRigs, including 22 new units ordered over the past few months.
H&P is a very large player in the American land rig market and its fleet consists primarily of H&P-designed and operated FlexRigs, which have proved highly effective in the burgeoning shale gas exploration and production market.
The first and second FlexRig generations were deployed in 1998 and in 2001, respectively. Their success prompted in 2002 the construction of 32 new, state-of-the-art, high-technology FlexRig3s with fully-integrated AC drive technology.
By May 2004, all of these FlexRig3s had been deployed and contracted, apparently delivering unprecedented performance, especially drilling horizontal wells in shale plays.
H&P says that the remarkable field accomplishments of the first 50 FlexRigs opened new markets for the company.
In 2006, a new generation, the FlexRig4, was launched to target shallower well depth markets.
This variant also introduced multi-well pad drilling capabilities to the FlexRig fleet.
In 2011, the FlexRig5 was launched, preserving the key capacity and drilling performance features of the FlexRig3 while also including multi-well pad drilling capabilities.
H&P has now deployed over 300 FlexRigs with AC technology, representing over 90% of the company's global land fleet.
The company is riding the crest of a buoyant US market, witness the latest results published on January 30.
H&P reported net income of $173.2million ($1.59 per diluted share) from operating revenues of $889.2million for the first quarter of fiscal 2014, compared to net income of $159.6million ($1.48 per diluted share) from operating revenues of $844.6million during the first quarter of fiscal 2013, and net income of $159.8million ($1.47 per diluted share) from operating revenues of $864.5million during the fourth quarter of fiscal 2013.
Chairman and CEO Hans Helmerich said of the latest orders and trading results: "It is satisfying to once again report record quarterly levels in both revenue and operating income.
"We have also continued to see signs of market improvement in the US, both in terms of spot pricing and demand for additional FlexRigs.
"The flexibility afforded by our new-build construction capabilities is allowing us to quickly respond to this renewed level of market demand.
"We are pleased to be able to announce an additional nine fully contracted new-builds, bringing our fiscal year-to-date total to 35.
"We are confident in the Company's ability to continue to capture market share, create differentiated value for our customers, and deliver attractive returns for our shareholders."
Recommended for you
X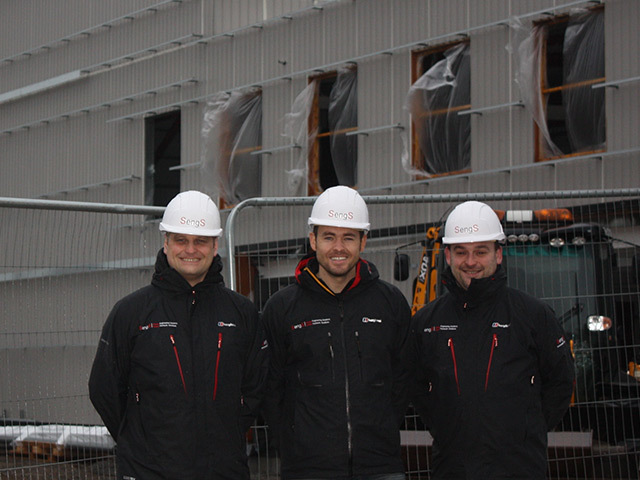 Ellon-based subsea firm's high growth potential