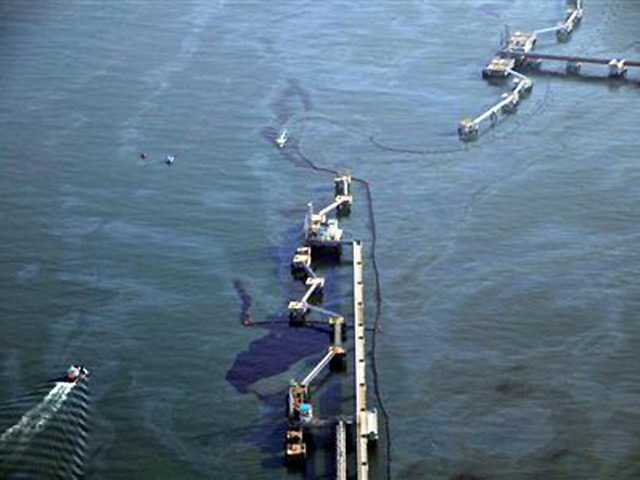 Clear-up work from a massive oil spill off the coast of South Korea at the weekend could take another fortnight to complete, officials have warned.
Sea clear-up of the 164,000 litres that leaked off the country's southern coast following a pipeline rupture is due to be completed today.
But coastguards have warned that the coastline work will take significantly longer to resolve.
"A clean up would be completed within today, while a clean up of the seashore would take one or two weeks," a senior South Korea coastguard official said last night.
Tens of thousands of litres of crude, naptha and other oil compounds escaped after three pipelines cracked at the Yeosu quay while the Shell-chartered Wu Yi San oil tanker was preparing to berth and offload crude supplies.
Investigations into the cause of the accident are under way, but the coastguard said the tanker was bvelieved to have been approaching the quay above recommended speeds.
An oil boom deployed to hold the spill offshore is to be expanded to almost 10km, with more than 200 ships involved in the clear-up.
Recommended for you
X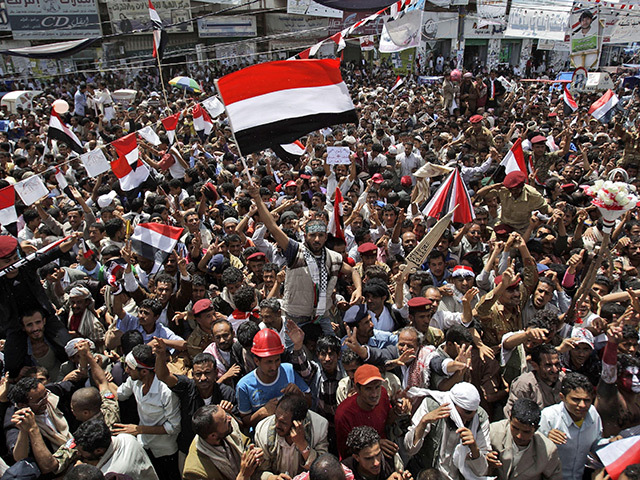 British oil worker abducted in Yemen