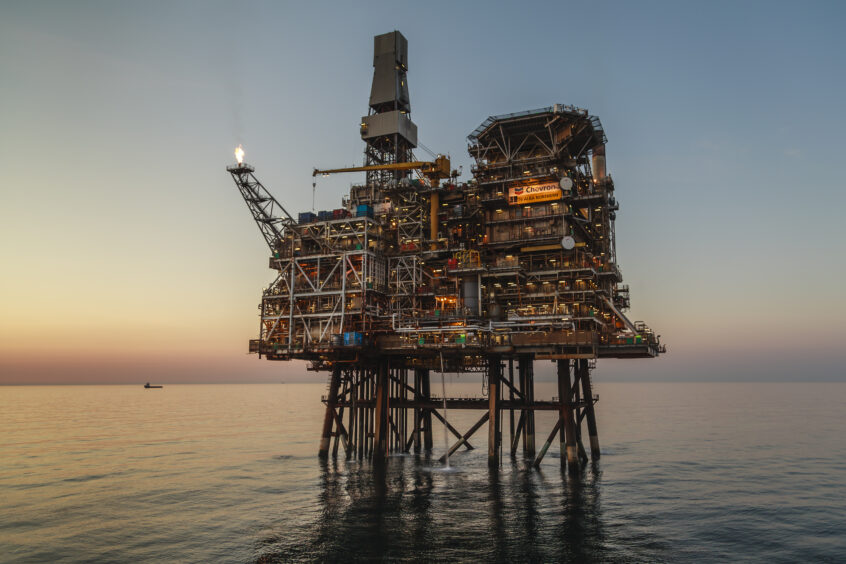 Waldorf Production is considering a potential sale, people with knowledge of the matter said, having seen its growth ambitions crimped by a UK levy on energy profits.
The North Sea exploration company is working with Citigroup Inc. to study a range of strategic options, according to the people, who asked not to be identified discussing confidential information.
Deliberations are ongoing and there's no certainty that Waldorf will decide to pursue a sale, the people said. Representatives for Waldorf and Citigroup declined to comment.
Waldorf is a relative newcomer to oil and gas exploration in the North Sea, having established itself via the 2019 purchase of Endeavour Energy UK.
It followed this up with acquisitions of assets from Capricorn Energy Plc and Hungary's Mol Nyrt., and was late last year seeking as much as $2 billion for more deals.
But Waldorf Production chief financial officer, Aaditya Chintalapati, said on an investor call this month that the company has had to cancel agreed acquisitions for Dutch upstream assets due, in part, to the impact of windfall taxes on energy companies in the UK.
Britain's ruling Conservative administration reluctantly enacted the levy in 2022 with energy prices soaring and the opposition Labour Party surging in the polls, buoyed in part by calls for clawing back company profits.
The government said in June that the tax on North Sea oil and gas production would remain in place for the next five years but that the 75% rate would fall back to 40% when prices returned to normal levels for a sustained period.
Recommended for you

Waldorf not for sale as North Sea outlook improves