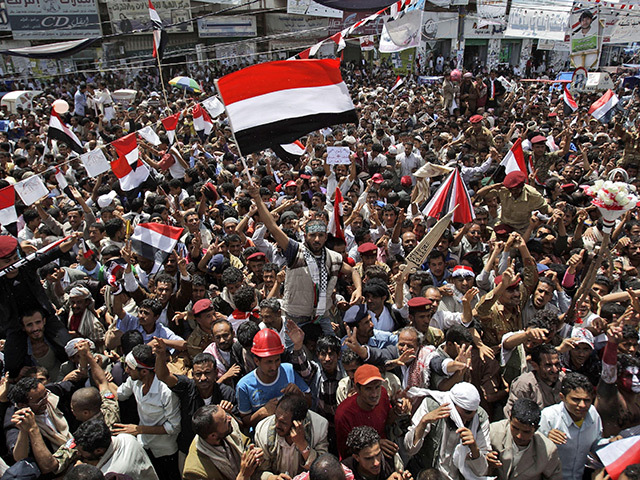 Armed men have abducted a British national working with an oil services company on a main street in Yemen.
Security officials say the British man left a local supermarket in the capital Sanaa and was about to get into his car when four gunmen grabbed him, beat him with their rifle butts and forced him into their car before speeding off.
Abductions are frequent in Yemen, an impoverished nation where armed tribesmen and al-Qaida-linked militants take hostages in an effort to swap them for prisoners or cash.
On Friday, a German citizen who was in Yemen studying Arabic was abducted in Sanaa.