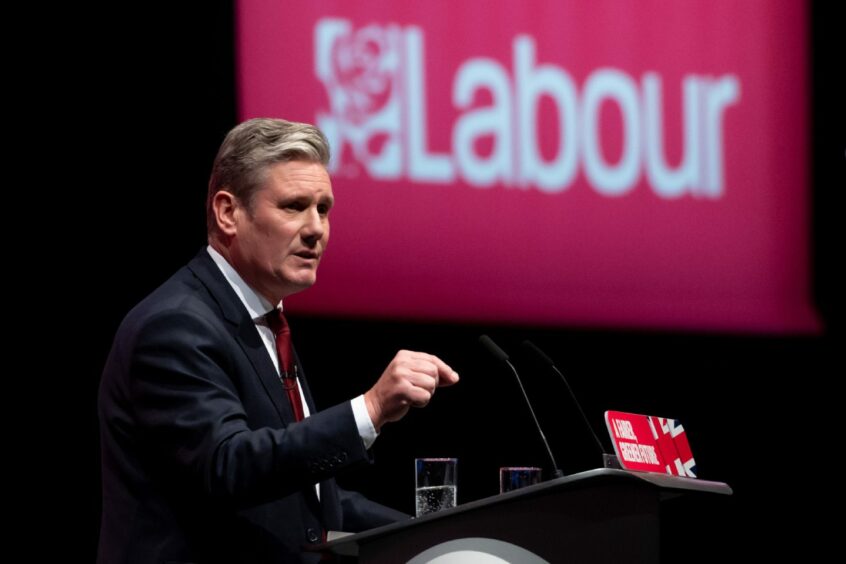 Sir Keir Starmer is accused of "running scared" after failing to fulfil a promise to visit Aberdeen this summer to discuss controversial plans to end North Sea exploration.
The UK Labour leader is facing pressure to meet with industry and union figures who are worried about his position.
He faced a major backlash in June after announcing the party's energy policy in Edinburgh.
Sir Keir was expected to travel to the north-east during the summer to help allay concerns over the plans.
Three months on, and with summer over, the Labour leader has yet to visit, leading to claims he is avoiding the region.
But Labour figures locally insist he will visit "shortly" to meet with industry leaders, unions and the workforce to outline the party's green energy plans.
Keir Starmer accused of 'running scared' of Aberdeen visit
SNP Westminster leader Stephen Flynn criticised the lack of detail in Labour's plans, accusing Sir Keir of "running scared" of the visit.
The MP for Aberdeen South added: "All of us know the economic value of the oil and gas sector to our city and we all know that we need an evidence based energy transition that protects and creates jobs not just for the next five years, but the next fifty years.
"Sir Keir's focus is clearly on voters in England but it's Aberdeen and our economy that powers Scotland, and he would do well to show us a bit more respect."
His concerns are shared by Barney Crockett, former Labour leader of Aberdeen City Council, who sensationally quit the party over its plan to end exploration.
The now independent councillor speculates that Sir Keir may try to do a "very low key" visit sometime after the Rutherglen and Hamilton West by-election on October 5.
The party hope to overturn the SNP's 50,000 vote majority as part of their bid to win the next general election.
Mr Crockett told the P&J: "I don't think he is willing to speak about Aberdeen or say a word about Aberdeen.
"There is no progress on a plan. Nothing that has been done to say what Labour are really proposing. It is really disgraceful.
"There is an enormous vacuum that Labour has to fill. I'm willing to help but they have to admit they have got it badly wrong."
Meanwhile, Douglas Lumsden, Tory energy spokesman, said the no-show "proves Aberdeen is at the bottom of Labour's priority list".
Labour's green energy plan
But Councillor Tauqeer Malik, leader of Aberdeen City Council's Labour group, promised Sir Keir will be visiting Aberdeen "shortly".
The party's Aberdeen South candidate added: "Labour's focus right now is in winning the Rutherglen and Hamilton West by election where citizens their are already warming to Labour's green energy proposals that will help with the cost of living crisis started by the Tories and added to by SNP austerity cuts."
Scottish Labour leader Anas Sarwar has previously defended his party's energy strategy, claiming it will deliver "jobs and investment" for the city.
But veteran oil tycoon Sir Ian Wood claims Labour's North Sea oil and gas strategy will "place in jeopardy tens of thousands of jobs".
The billionaire businessman said it "makes absolutely no sense" to reduce reliance on domestic oil and gas production "only to increase imports from overseas".
A Scottish Labour spokeswoman said: "Labour's transformative plans will utilise the skills and experience of the north-east to unleash Scotland's potential as a world-leader in green energy, and workers will be at the heart of everything we do.
"Labour will set up a publicly owned GB Energy company based here in Scotland which will create jobs, drive down bills, and deliver energy security.
"The SNP's cynical attacks on our plans show how bereft of ideas and ambition they are – but while they snipe from the sidelines, we will continue working to deliver the investment and change the north-east needs."
Recommended for you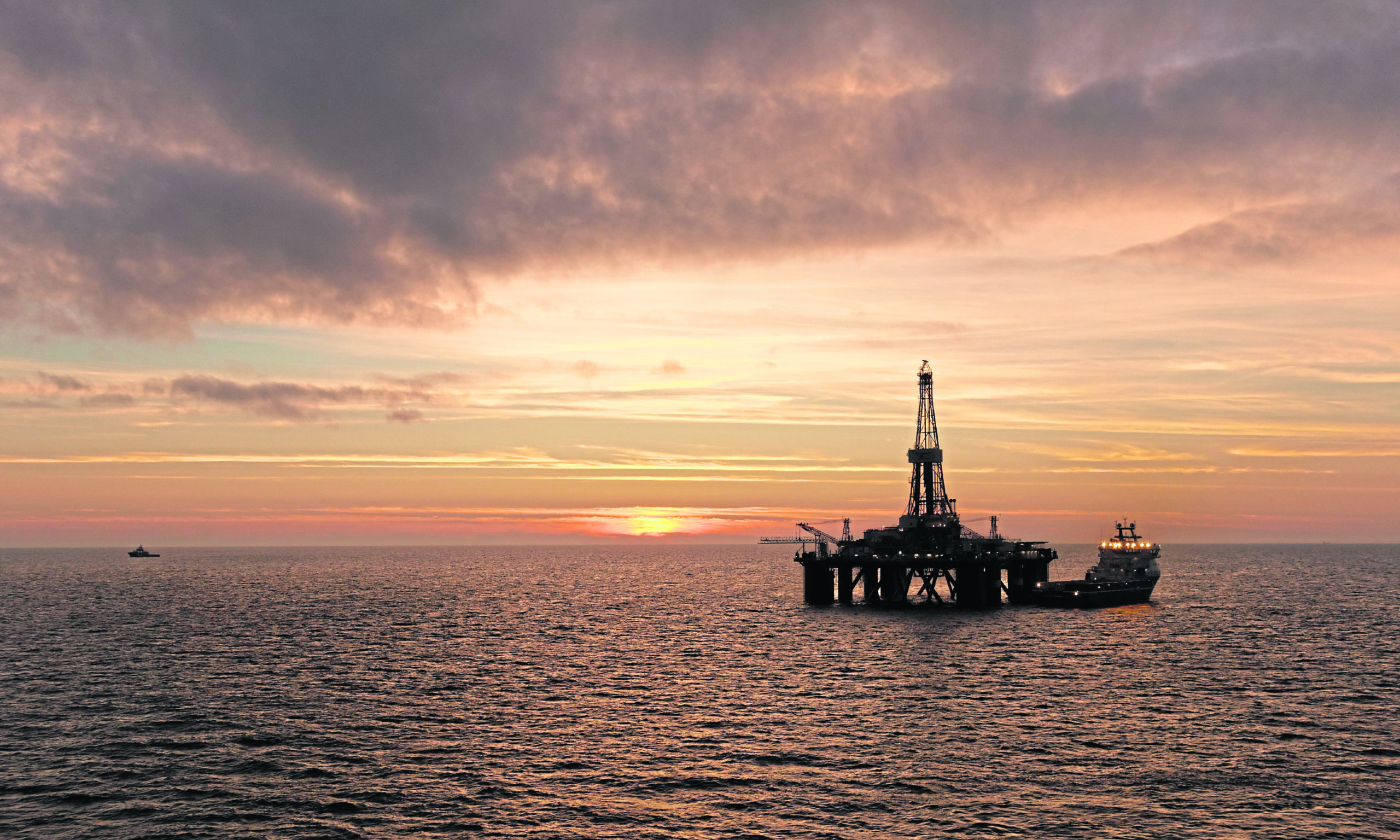 Autumn Statement: Energy leaders seek fix for 'uninvestible' North Sea