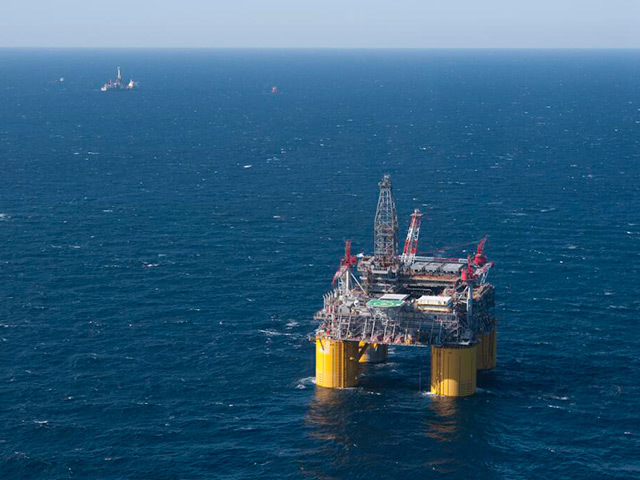 Oil giant Shell has begin production from the massive Olympus platform in the Gulf of Mexico as it looks to draw another 1billion barrels from its Gulf of Mexico development.
The 120,000 ton platform was transported to the Gulf last summer for the deep-water Mars field as part of Shell's efforts to extend the life of the veteran field.
The platform, the company's largest deepwater installation in the Gulf, will enable the oil giant to up production from the field from 60,000 barrels of oil equivalent per day to around 100,000 boed at peak.
"With two large platforms now producing from the deep-water Mars field, this project demonstrates our deep-water project delivery and leadership," said Shell America's deepwater vice president John Hollowell
"We safely completed construction and installation of the Olympus platform more than six months ahead of schedule, allowing us to begin production early from the development's first well.
"Olympus is the latest, successful start-up of our strong portfolio of deep-water projects, which we expect to generate substantial value in the coming years. Deep water will continue to be a core growth opportunity for Shell."
The Mars B development will also see a shallow-water platform and new subsea wells and infrastructure for the West Boreas and South Deimos fields.
Recommended for you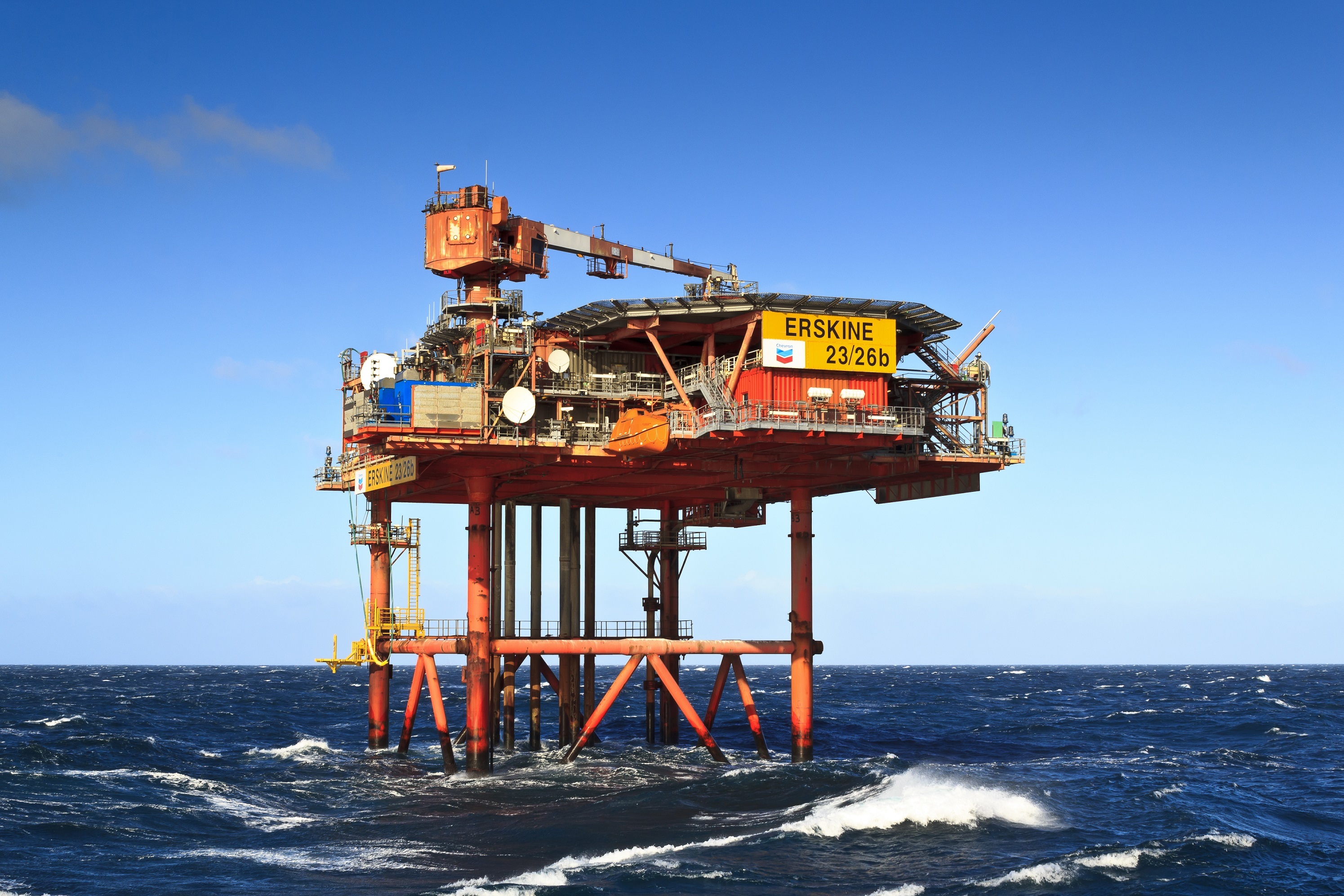 Ithaca celebrates Erskine Platform's 25th year of production