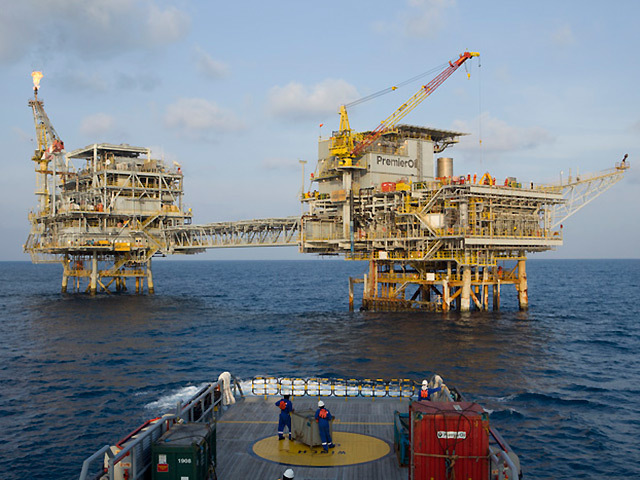 North Sea operator Premier Oil is closing in on two major developments after confirming it planned to submit its proposals to develop the Catcher field next week.
The firm also revealed it was ready to spend more than £3billion – $5.2billion – on the Sea Lion field in the Falklands Islands, with $3.5billion of that to be spent on surface facilities
The company, presenting its future plans for future developments at its capital markets day, said it had sanctioned the development of the field, which is thought to contain up to 300million barrels of oil.
A final decision had been made on the FPSO to serve the field, although the company declined to name its preferred bidder while the contract is being completed, but said that the vessel should be delivered early in 2017 ahead of first oil being produced by the middle of that year.
A final field development plan for Catcher will be submitted to the Department of Energy and Climate Change next week.
Meanwhile the company confirmed its plans for the Sea Lion development, which it operates with Rockhopper off the Falkland Islands.
Premier is to look for a further partner on the project, which is expected to produce more than 290million barrels during its lifespan, with a field development plan to be submitted for the project later this year.