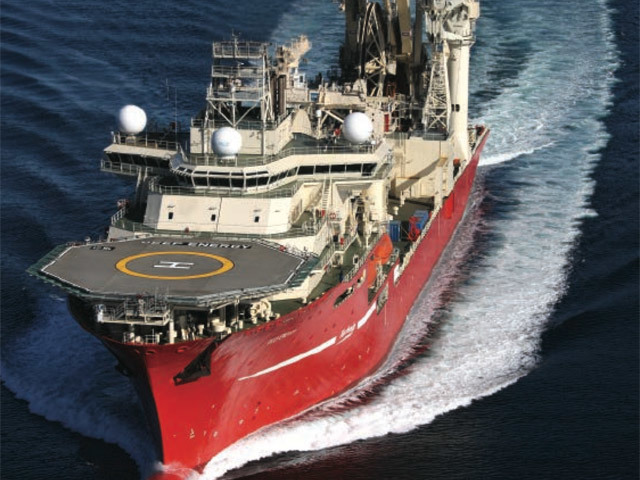 The arrival of a revolutionary new pipe laying vessel into the North Sea this spring could be a 'game changer' for the way ships are used across the region.
Technip's high-speed Deep Energy vessel will arrive in the region in April to carry out work on the UK Continental Shelf for Marathon, before being deployed onto the giant Quad project for BP and Chevron's Alder field.
The vessel, launched last year, can travel at 19.5knots, making it one of the fastest in the world, and the company admits it is banking on that speed to make a difference in deploying the ship in the region.
"The Deep Energy is our gamechanger in terms of pipelay coming into the market," Technip business manager Scott Campbell told Energy Voice.
"When it comes here we expect to see a fairly big reaction from the market. Its expected to get here quickly, and expected to move around the field quickly, so we're hoping it is a game changer for us.
"We'll still have the Apache to run pipelay here, but we'll be effectively running two pipe lay vessels this summer, such is the market."
The vessel, which can work in waters of up to 3000m depth, will operate out of the Evanton spool base on the Cromarty Firth, which has itself required a major overall in order to facilitate the size of the Deep Energy.
The arrival of the Deep Energy is expected to spark a drive for other fast, global-use vessels to be deployed on the North Sea, as more challenging, deeper-water projects begin to take hold of demand across the region.
"We're beginning to see vessels coming in from other regions," said Mr Campbell.
"The Energy's a global vessel, where's Apache is a regional vessel, so we are seeing the start of a lot of global vessels moving into the North Sea and our vessels moving around a lot."
Recommended for you
X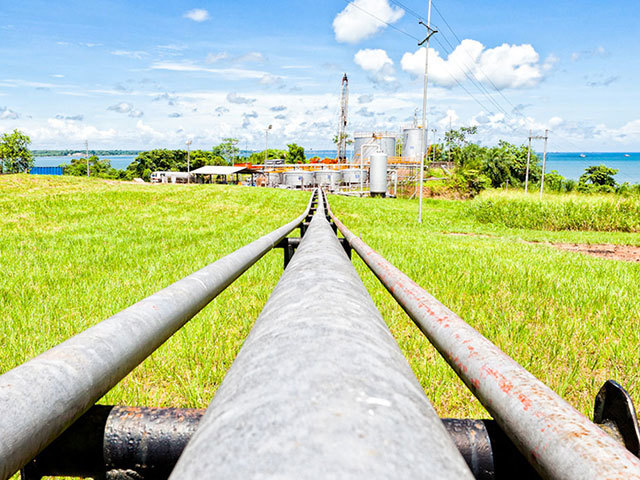 Trinity comes up dry with El Dorado exploration well