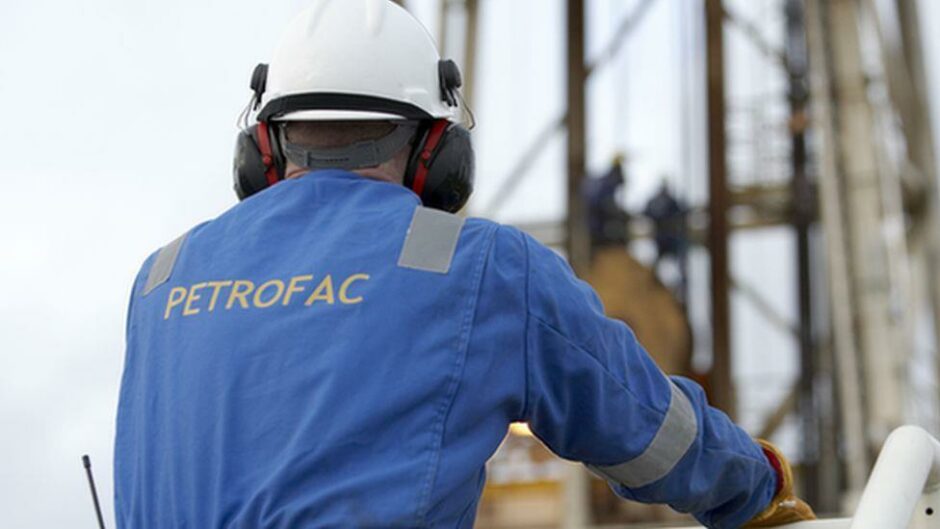 Energy services giant Petrofac (LON: PFC) has hired 3,000 people in the last 12 months amid a strong order book.
The London-listed firm said 1,000 of its new hires have been in the UK, where it has renewed more than 80% of its existing work.
Petrofac, like other companies of its type, made major cuts during the Covid pandemic – including dropping around 20% of its global workforce of around 12,000 in April 2020.
Today the company has 8,600 people worldwide.
In recent months the London-listed firm has racked up North Sea wins and extensions worth multiple hundreds of millions of dollars with firms including Repsol, CNR International, Saipem and NEO Energy.
Elsewhere it has made big wins, including a $1.5bn petrochemicals deal in Algeria.
Despite losses being expected in H2 as part of legacy E&C issues, the firm said at the end f June its order book stoof at $6.6bn, nearly double that at the start of 2023.
In September it made 251 hires, 80 of which were in the UK.
Group director of HR Des Thurlby said: "2023 has been Petrofac's strongest period for new awards in many years. We have renewed more than 80% of our existing work in the UK and secured new projects in both the traditional and renewable energy sectors in Europe, the Middle East and Africa.
"As we ramp up our new projects, we have created exciting opportunities for our existing talent, and we are welcoming a large number of new team members at both an experienced and graduate level."
Recommended for you

Tory immigration proposals pose 'very real impact' for energy labour market