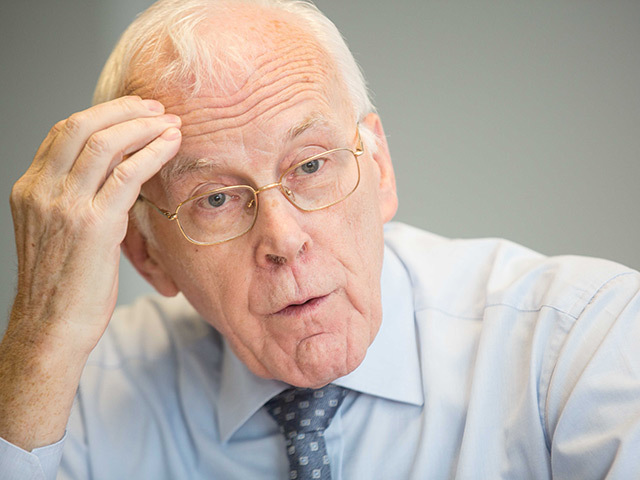 North Sea oil and gas could generate an extra £200billion for the UK economy over the next 20 years, according to a UK government review of the sector carried out by Sir Ian Wood.
The industry veteran believes an additional 3-4billion barrels of North Sea oil and gas could be recovered from the UK continental shelf.
His key recommendations for the sector include: a new shared strategy for maximising economic recovery of UK oil and gas, creation of a new regulatory body for the sector and greater collaboration by industry.
Energy and climate change secretary Ed Davey said the government fully backed Sir Ian's recommendations and would start implementing them immediately.
"The UK government already supports Scottish energy projects worth hundreds of millions of pounds each year, and our large tax and consumer base will ensure that the potential £200billion benefit Sir Ian Wood has identified can be realised," he said.
Oil and Gas UK chief executive Malcolm Webb said the report was a game changer for the industry.
"this is a seminal moment in the history of the UKCS," he said. "We have the opportunity to secure a bright future for our industry and unlock at least a further £200billion for the UK economy."
Read a full four-page analysis of the Wood Review in tomorrow's The Press and Journal and watch the highlights from the announcement of the final review below: