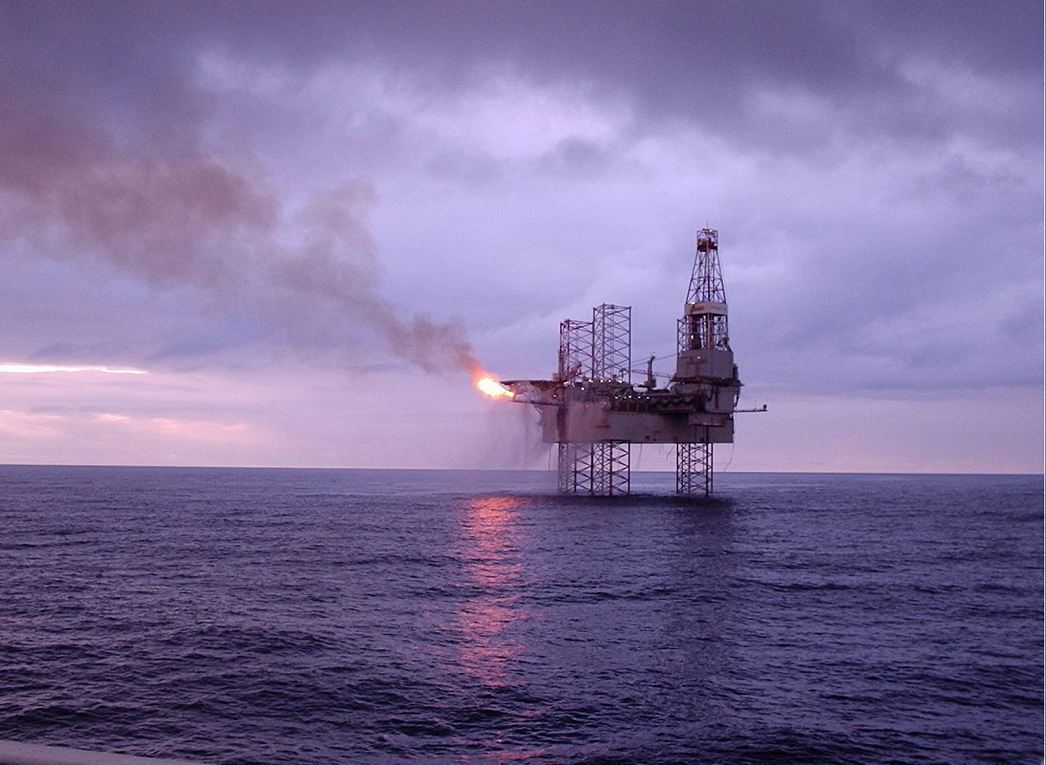 North Sea operator Premier Oil says it is preparing for a busy year of exploration with plans to sanction three new fields and drill 13 new exploration and appraisal wells in 2014.
The independent revealed yesterday that it was close to sanctioning the Catcher field, which is located 110 miles east of Aberdeen and estimated to hold around 80million barrels.
Chief executive Simon Lockett, who announced plans to leave the company in February causing the share price to rise nearly 9%, said the project has reached the point of sanction and contract award, both of which are imminent.
He said capital expenditure for the field was estimated at £1.3billion, with development drilling expected to start in 2015.
The operator also revealed it was targeting first oil from the Solan prospect – located west of Shetland –  in the fourth quarter of this year.
Lockett said this was dependent on achieving a summer weather window for installation of the jacket, topsides and tank.
Premier also said it was progressing to the sanction decision on the Bream field in Norwegian waters and Sea Lion field, north of the Falklands, this year.
"Costs have risen in certain areas of the oil services sector and governments around the world continue to seek to extract higher fiscal take from the industry," said Premier's chairman Mike Welton.
"Nonetheless discerning investments in good quality projects still deliver good returns."
The operator reported a 7% increase in turnover to £898million for the year ending 31 December 2013.
However, pre-tax profits fell nearly 21% in the year to £171million.
Welton also paid tribute to Mr Lockett, saying recruiting his replacement was an "immediate priority".
"We are grateful to Simon for agreeing to ensure a smooth transition by remaining in post until a successor is appointed and we thank him for devoting so much energy, dedication and spirit to the role," he said.
"During Simon's tenure, the business has grown significantly in production, reserves and resources and operating cash flow.
"We wish him well in future endeavours."
Recommended for you
X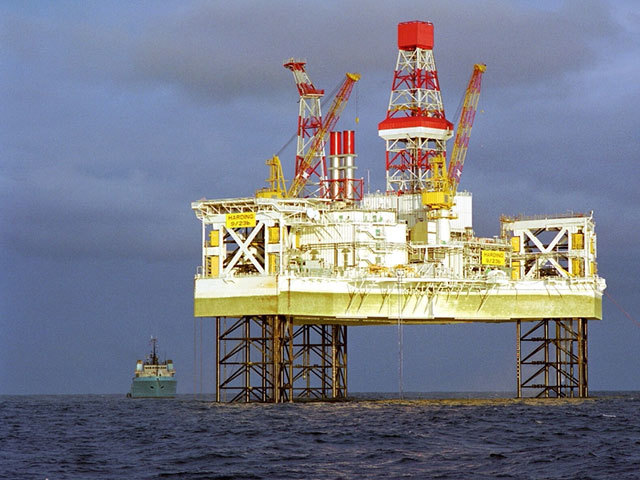 Police probe North Sea worker's fatal fall