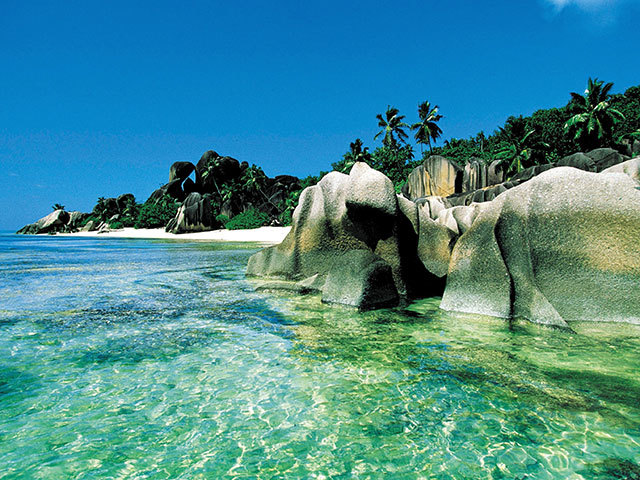 African-focused explorer Ophir Energy has acquired a 75% interest in operating blocks offshore Seychelles.
The farm-out from Australian WHL Energy covers blocks PEC-5B/1 and PEC-5B/2 to the south of the Indian Ocean islands, in exchange for payback of $4million (£2.4million) in exploration costs and the funding of 1,500 square kilometres of 3D seismic data.
The contract, due to end mid-2015, allows for an extension, subject to Ophir covering additional costs.
Existing 2D seismic data of the new basin identified promising reserves at depths of less than 75metres, with oil shows observed in wells drilled to the west of the blocks.
"Ophir's preferred exploration model is to secure large operated positions, with significant running room, in frontier basins where the fundamental elements of a hydrocarbon system are in evidence," said Nick Cooper, Ophir Energy's chief executive.
"We are therefore pleased to have executed this material new basin entry into the offshore East Africa area.
"Our initial analysis already highlights a portfolio of structural prospects and leads and we look forward to pursuing an active exploration programme in the area to test this thesis."
Recommended for you

Thailand needs 'shale' gas moment as energy crisis deepens on PTTEP's watch