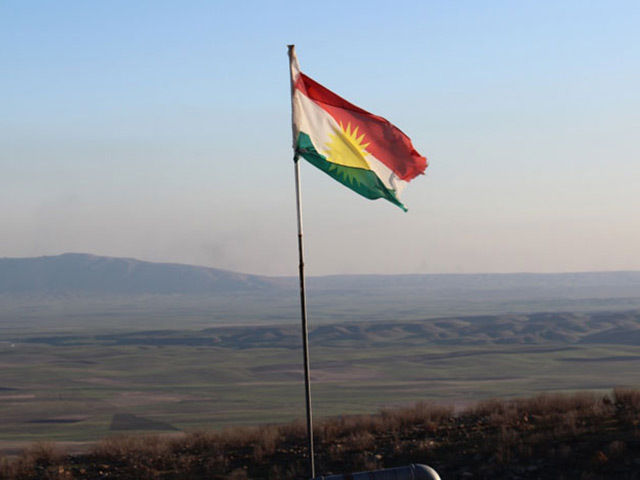 Kurdistan-focused oil and gas operator Genel Energy expects output this year will be higher than currently estimated if the region's government can agree a deal with Iraq over oil exports to Turkey.
Officials from the semi-autonomous Kurdistan Regional Government and the federal government are negotiating how to market crude that has been flowing through the pipeline to Turkey since last year.
Genel said it expects production of up to 70,000 barrels of oil a day this year, compared with 44,000 barrels a day in 2013, but said that number would rise dramatically if a deal between the two governments could be secured.
"If we had an agreement, we could see upside from where we are today," said Genel chief financial officer Julian Metherell.
"The guidance is based on no agreement."
Kurdistan will still be able to sell exports even without a deal with the federal government because Turkey is committed to its agreements to take the oil, Metherell said.
Shares of Genel were unchanged at 1,089 pence as of 8:22 a.m. in London.
Genel chief executive Tony Hayward, former head of BP, has expanded Genel's assets in the northern region of Iraq since taking over two years ago in the hope of expanding exports.
Genel has risen 40 percent in London trading since the start of 2013.
Genel reported 2013 profit of $186.5million, up from $75.9million in 2012. It also said that a well in the Cap Juby prospect in Morocco encountered oil, and that the deep well at its Taq Taq field in Kurdistan showed about 300 meters (1,000 feet) of gas and condensate.
The company has $700million in cash on its balance sheet, which it may use for acquisitions or eventually return to shareholders, Metherell said.
"It's been a very strong year across the board, and 2014 has plenty of catalysts to make it another big year," Metherell said.
Recommended for you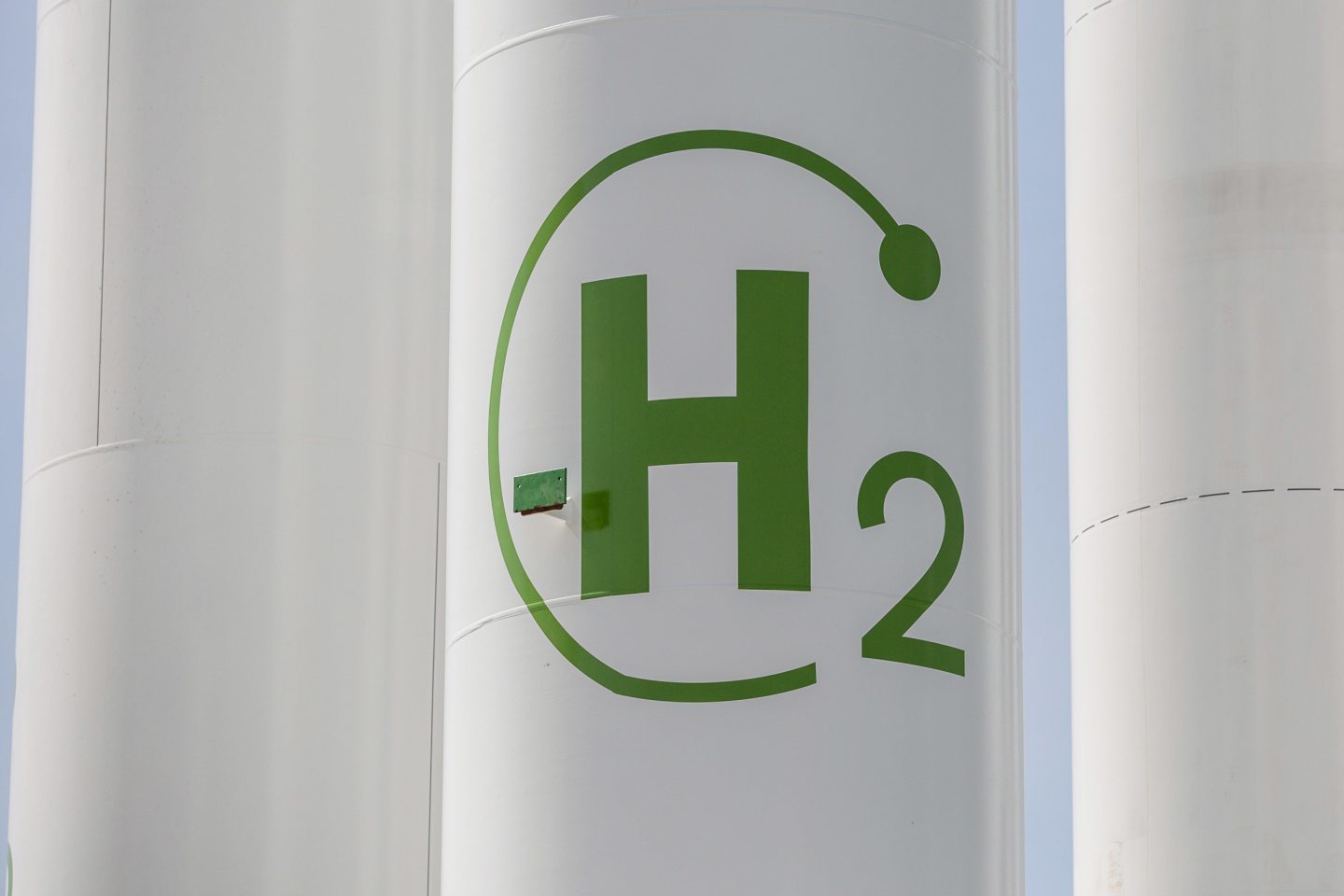 EEC seeks hydrogen study partner for Niger work