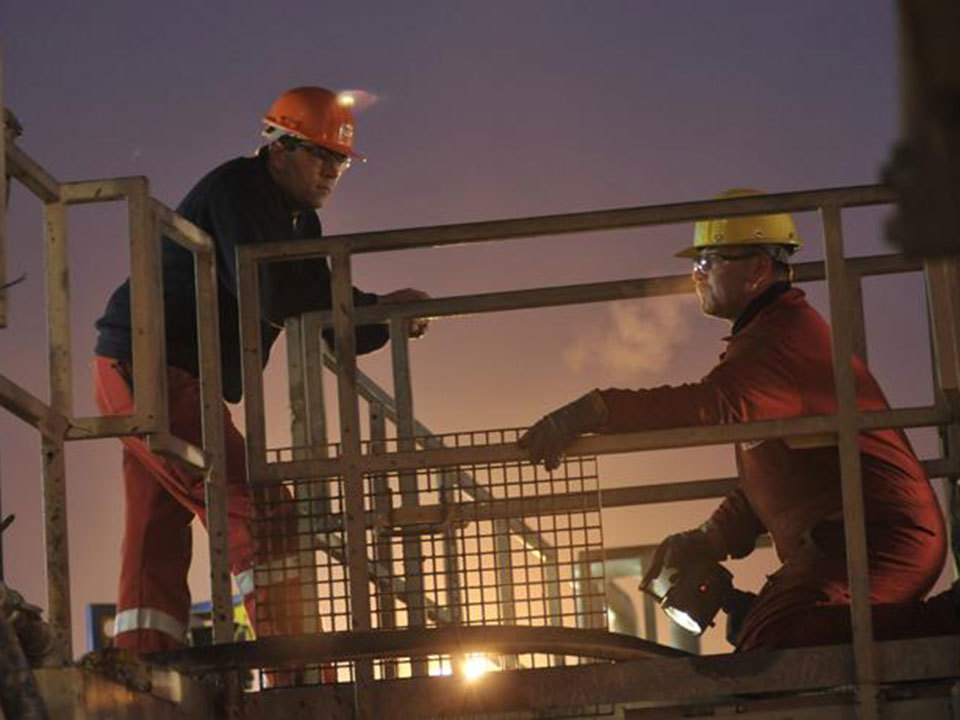 Shale explorer San Leon Energy is planning its second well on the Braniewo S concession in Poland's northern Baltic Basin following encouraging fracking results to date.
The three-stage frack and testing programme on the existing Rogity-1 well, which was drilled to a depth of 2,788 meters in the middle Cambrian sandstone as well as Ordovician and Lower Silurian shales, has found continuous oil flows from the reservoir.
The company is now considering two locations for the Rogity-2 appraisal well.
It will either target the crest of the Cambrian structure, established as a sweet spot for commercial oil production; or pursue further shale development of the Silurian shale, some distance south from the existing well.
Further funding for the fracking programme is expected to come from Wisent Oil & Gas, as part of the farmout agreement from July 2013 by which the Polish explorer gained 45% stakes in the prospect.
"Proving the presence of mobile oil in the Cambrian tight sandstone and overlying shales at Rogity-1 is a major step forward," said Oisin Fanning, San Leon executive chairman.
"We look forward to drilling the next exploration well and shall promptly evaluate which of the two targets to drill first in order to prove up a commercial oil accumulation."
Recommended for you

Thailand needs 'shale' gas moment as energy crisis deepens on PTTEP's watch