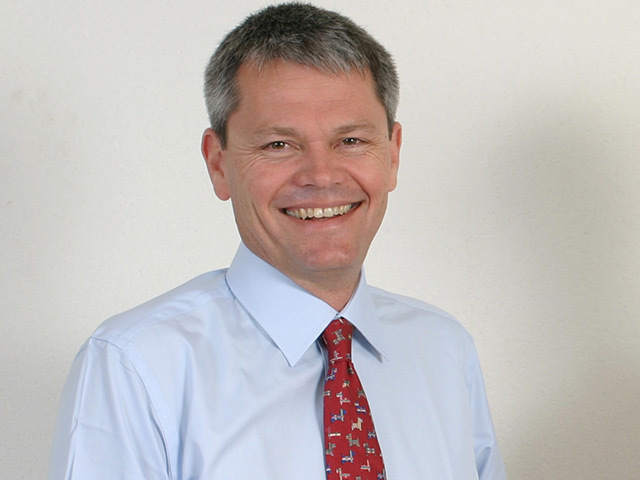 The founder of Swedish oil firm Tethys has died – just five months after stepping down from the firm to spearhead the fight against a rare cancer.
Former Shell geologist Vincent Hamilton quit the firm in October last year and sold his stakeholding to form a research group looking into neuroendocrine tumours.
But the firm confirmed today that the 50-year-old, who had been fighting the disease himself for many years, had passed away in Geneva.
"We are deeply saddened to announce that Vince passed away today," said Tethys managing director Magnus Nordin.
"Our thoughts are with his wife Mona and their three children. Vince is severely missed by us all.
"His great passion for geology and oil exploration, his never ending enthusiasm and optimism will be deeply missed but never forgotten. His spirit and way of doing things will remain with Tethys forever."
Hamilton founded the oil firm in 2001, and was chairman until stepping down from the company – which has oil and gas assets in Sweden, France and Oman – last year.
He set up the Victory NET research foundation to fund the battle against neuroendocrine tumours, a rare form of cancer which affects the body's ability to produce hormones that regulate organs.
Last year he donated more than £1.3million to Uppsala University in Sweden for their research into the condition.