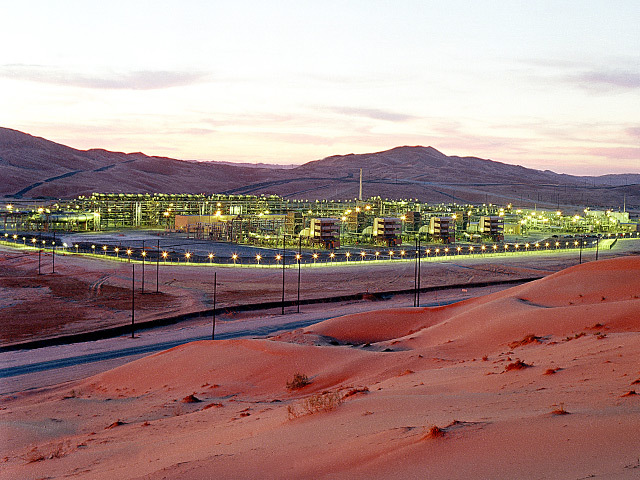 Oil demand will be higher in 2014 than previously estimated as global economic growth recovers, the International Energy Agency said. Pressure on supplies will ease in coming months as seasonal consumption dips.
World consumption will increase by 1.4million barrels a day, or 1.5%, this year to a record 92.7million a day, or about 95,000 a day more than forecast last month, according to the IEA, a Paris-based adviser to oil-consuming nations.
While freezing US weather has eroded oil inventories to their lowest level in more than a decade, fading demand for winter fuels coupled with a 35-year peak in supplies from Iraq will help replenish stockpiles, the agency said.
"Growth momentum is expected to benefit from a more robust global economic backdrop," the IEA said in its monthly market report. Still, a seasonal lull in demand means "pressure on oil markets, ceteris paribus, seems set to ease."
The increase in global consumption will require a higher average level of crude this year from the Organization of Petroleum Exporting Countries than previously expected, according to the report.
OPEC, responsible for about 40% of world oil supplies, will need to provide 29.7million barrels of crude a day in 2014, or about 100,000 a day more than anticipated in a month ago. Still, that's about 800,000 a day less than the group's production in February.
OPEC's 12 members boosted output by 500,000 barrels a day to 30.49million in February as a surge in Iraq's exports pushed the organization's production above its 30-million barrel ceiling for the first time in five months, according to the IEA.
Iraq's production climbed by 530,000 barrels a day to 3.62million a day, the most since 1979, while that of Saudi Arabia, the group's biggest member, rose 90,000 to 9.85million.
OPEC's own monthly report, published on March 12, estimated the group's output at 30.1million barrels a day in February and Iraq's supplies at the highest since 1980.
Recommended for you

Tullow takes over FPSO work, hands contract to Petrofac