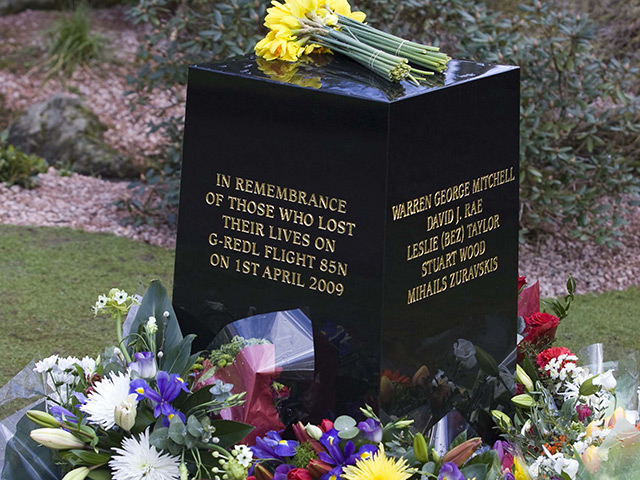 A north-east MP says he is disappointed a public inquiry will not be held to examine the issue of offshore helicopter safety in the North Sea.
Frank Doran has repeatedly called for a judge-led investigation into the five helicopter incidents which have happened in the last five years.
He wrote to MP Louise Ellman, chairwoman of the House of Commons transport select committee, to raise his concerns.
However, he has been told by the Secretary of State for Transport Patrick McLoughlin that his request was not being followed through.
Mr Doran, the Labour MP for Aberdeen North, said an inquiry was warranted because there were "too many unanswered questions, unresolved issues, incidents and deaths".
He added: "I am deeply disappointed that the secretary of state has decided not to hold a public inquiry.
"There will be improvements in the helicopter transport service but whether these improvements will be enough to satisfy the workforce and prevent future accidents is questionable.
"The only way that the fundamental changes which need to be made in the North Sea oil and gas industry will be made, is when it is subject to proper scrutiny, which can only be achieved under the auspices of a public inquiry."
Recommended for you
X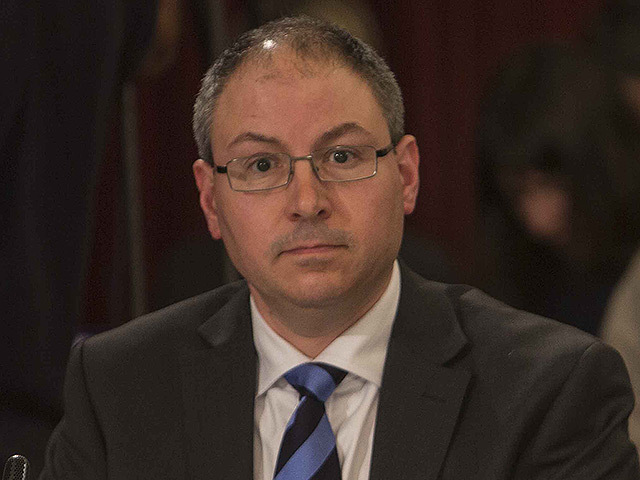 Bond boss: We owe it to crash victims to demand highest safety standards