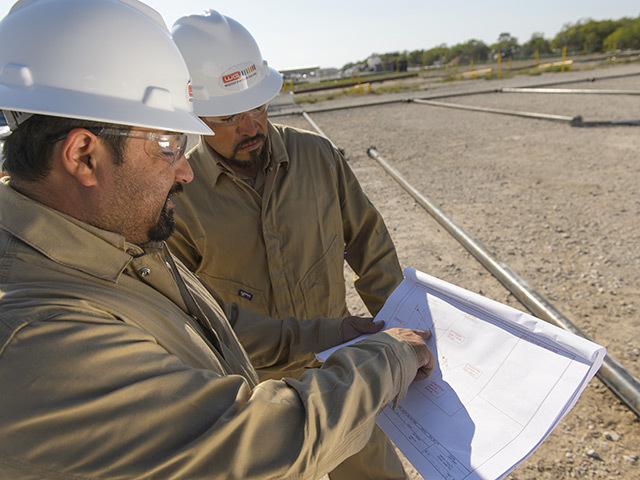 Wood Group has opened a 16,000sq ft training facility in Texas to provide health, safety and environmental training for Eagle Ford Shale workers.
The centre includes a 300-person capacity training room, an instrumentation and electrical lab and a computer-based training lab.
It also houses an outside pad with storage tanks and buried pipe to provide hands-on training for students.
The company's Wood Group PSN unit will operate the new facility, based in Kenedy, about an hour south-east of San Antonio.
"Wood Group is excited to provide this new service and facility in Kenedy," said Mitch Fralick, co-president of Wood Group PSN Americas. "Wood Group can help to ensure knowledgeable personnel and a safe environment for the region."