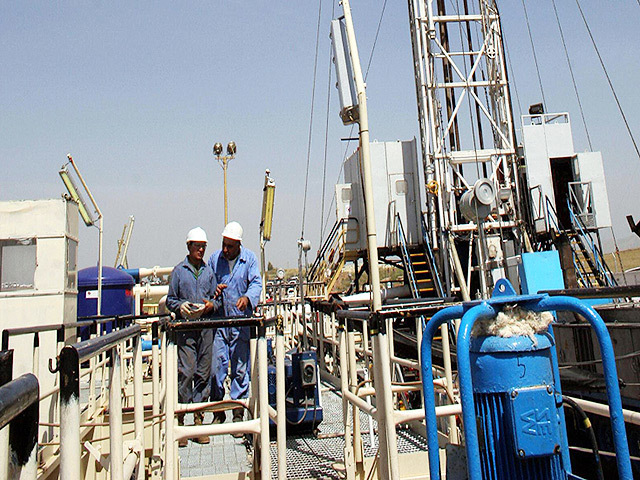 Kurdistan is to pump 100,000 barrels of oil a day through Iraq's pipe network in a bid to ease tensions between the governments as talks continue over allowing exports through Turkey.
The region's prime minister Nechirvan Barzani said last night the Kurdistan Regional Government would export some of its oil via the Iraqi system from next month as a 'gesture of goodwill'
Months of bitter dispute between the KRG and Iraqi authorities over pumping oil from the resource-rich region have failed to reach any kind of resolution, with Kurdish authorities looking to send their oil through the controversial new pipe to Turkey, which has refused to export Kurdish oil while the dispute continues.
Kurdistan stopped piping through the Iraqi-controlled pipe to Ceyhan around 18 months ago over disputed oil payments, and have built their own pipe since then while trucking smaller quantities over the border.
The move comes ahead of elections in the region next month, which are expected to further complicate negotiations over the oil pipelines.
"The negotiations with Baghdad on oil export and budgetary matters are ongoing," said Prime Minister Barzani.
"These negotiations have not yet resulted in any acceptable agreements.
"As a goodwill gesture the Kurdistan Regional Government has offered to make a contribution to Iraqi oil pipeline exports to give the negotiations the maximum chance of success."
Exports from Kurdistan are seen as a potential goldmine for western oil firms. Earlier this year former BP boss Tony Hayward's new firm Genel, which has a significant presence in the region, said they expect oil production revenues from Kurdistan to double once the new pipeway to Turkey was in use.
Recommended for you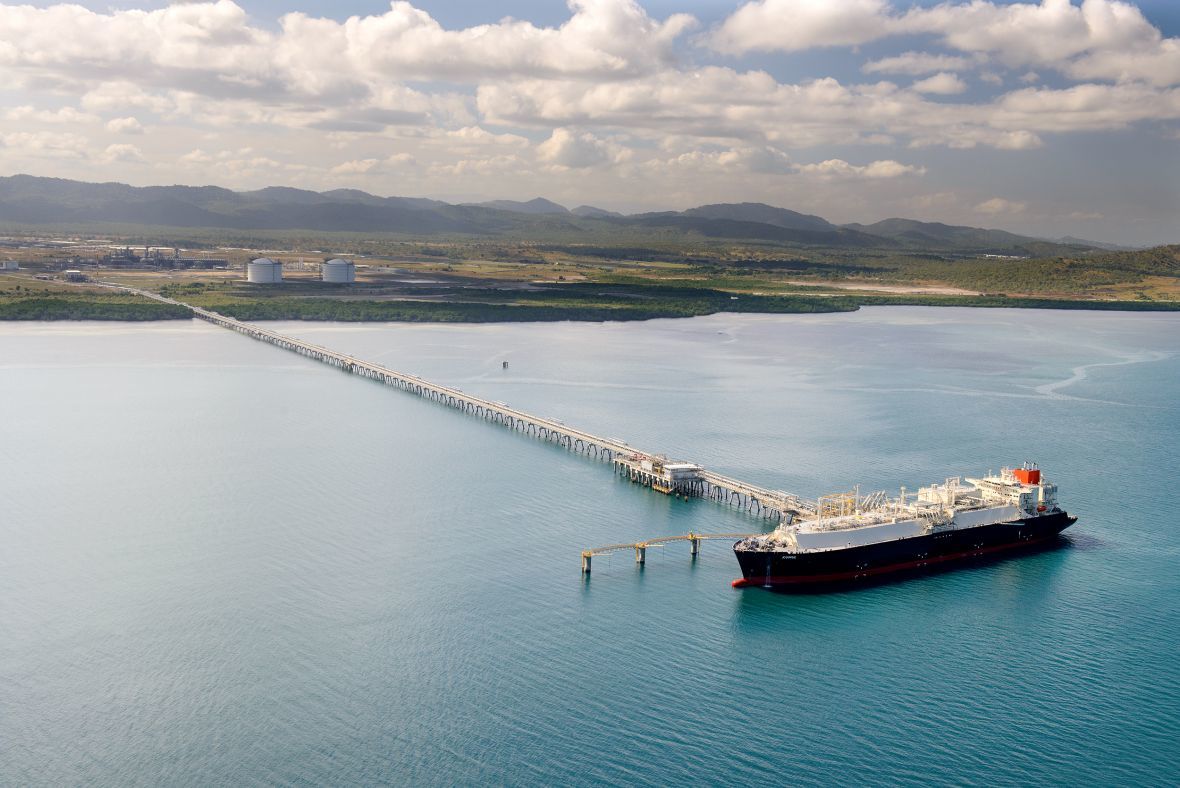 PNG offers Santos $1.4bn for 5% share of ExxonMobil-led PNG LNG