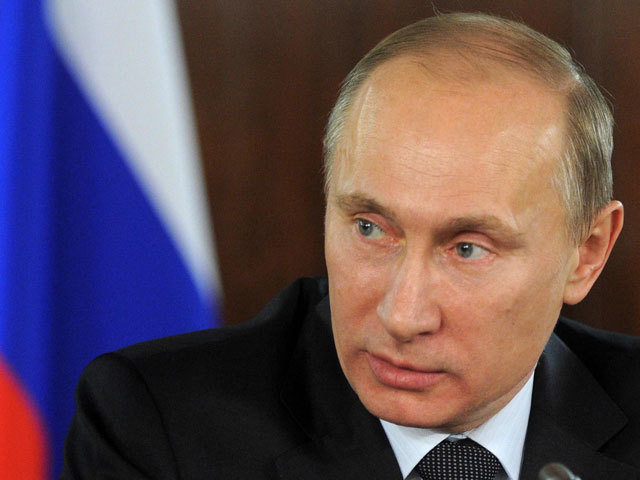 Prime Minister David Cameron has hailed "real progress" in the international response to Russia's annexation of Crimea, after European Union leaders talked late into the night to draw up a new blacklist of 12 members of Vladimir Putin's administration.
The 28 leaders also agreed to task the European Commission with drawing up a set of "wide-ranging" measures targeting Russia's economy which could be put into effect if Moscow escalates the crisis further.
The EU is today expected to sign elements of a trade deal with Ukraine designed to shore up its beleaguered economy in the wake of its dramatic rift with Moscow. The association agreement was due to be sealed in November, and its surprise rejection by president Viktor Yanukovych set in train the revolt which led to his overthrow.
Last night European leaders also vowed to wean the continent off oil and gas imports from Russia, echoing a pledge made in 2008 after Russia invaded another neighbor, Georgia.
The bloc relied on Russian suppliers for almost 32 percent of its gas imports and 35 percent of its oil imports in 2010, according to EU data.
This time, the leaders set a mid-year deadline for crafting a "comprehensive" plan to diversify energy sources away from Russia.
Poland, which relies on Russian gas monopoly OAO Gazprom for about two-thirds of its consumption, wants a strategy to increase the bloc's bargaining power.
How vulnerable is Europe to Russian energy blockades? Watch the video below
The EU also canceled a planned summit with Putin in Sochi, the Winter Olympics site, in June.
US President Barack Obama stepped up action against Moscow by putting billionaire oligarch businessmen – including Vladimir Putin's banker Yury Kovalchuk – on a blacklist of regime figures who will face sanctions from America.
But opposition leader Alexey Navalny – a former candidate for Moscow mayor – said there should also be sanctions against oligarchs who have made a home in the West, like Chelsea FC owner Roman Abramovich.
"Real sanctions, such as blocking access to their plush London apartments, will show that Mr Putin's folly comes with serious costs," wrote Mr Navalny in the New York Times.
After talks in Brussels which continued into the early hours, European Council president Herman van Rompuy announced the decision to extend sanctions against Russian officials and politicians beyond the 21 subjected to travel bans and asset freezes earlier this week, and said that a planned EU-Russia summit in June had been cancelled.
"Russia's annexation of Crimea and of Sevastopol is a clear violation of Ukrainian sovereignty and of international law," said Mr van Rompuy.
"We strongly condemn the unconstitutional referendum in Crimea. We will not recognise the annexation, nor will we recognise it in the future."
Mr Obama signed a presidential order paving the way for measures targeting key sectors of the Russian economy if the situation in Ukraine worsens.
The blacklist of 20 individuals unveiled by Mr Obama in Washington also included prominent businessman Gennady Timchenko and billionaire brothers Arkady and Boris Rotenberg, who were judo sparring partners of the Russian president, as well as Mr Putin's chief of staff Sergei Ivanov, Duma Speaker Sergei Naryshkin and Russian Railways chairman Vladimir Yakunin.
Mr Kovalchuk's Rossiya bank, which counts many senior officials among its clients, was the first institution to face sanctions.
Justifying the move to sanction private businessmen, Mr Obama said he was targeting "individuals with substantial resources and influence who provide material support to the Russian leadership as well as a bank which provides material support to these individuals".
He added: "The world is watching with grave concern as Russia has positioned its military in a way that could lead to further incursions into southern and eastern Ukraine.
"For this reason we have been working closely with our European partners to develop more severe actions that could be taken if Russia continues to escalate the situation.
"As part of that process, I signed a new executive order today that gives us the authority to impose sanctions not just on individuals but on key sectors of the Russian economy.
"This is not our preferred outcome. These sanctions will not only have a significant effect on the world economy, but can also be disruptive to the global economy.
"However, Russia must know that further escalation will only isolate it further from the international community."
Mr Obama is due to meet other G7 states – the UK, France, Germany, Italy, Canada and Japan – to discuss Ukraine on the margins of a nuclear security summit in the Netherlands next week, when proposals to eject Russia from the wider G8 group of world powers will be discussed.
Recommended for you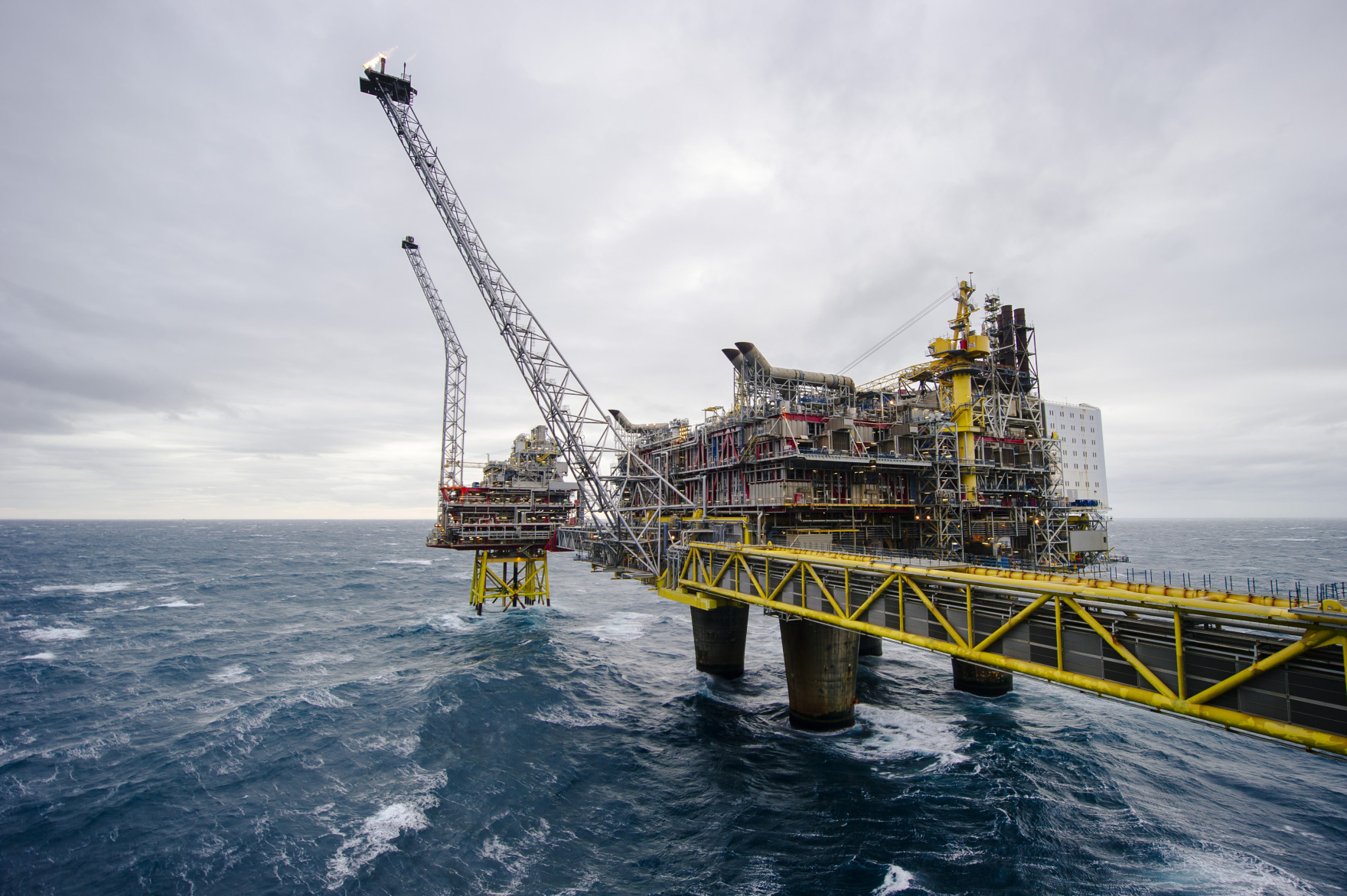 EU to import more gas from Norway as Russia cuts its flows